Photo: Steven Chan/UCSF
The externship program will give undergraduate and graduate students an opportunity to interact with a variety of UCSF interdisciplinary technology experts from multiple perspectives: innovation, operations, research, and education. This program will expose participants to a wide variety of experiences and opportunities in healthcare technology. Students can make valuable, meaningful contributions to these programs. All externs must be available for the duration of program: 4-6 hours/week, with one year commitment.
Objectives for externs
Understand and learn about the different healthcare technology career paths
Apply and sharpen skillset for a live, business and technology environment
Play an essential role in important projects and deliverables
Shadowing highly respected mentors at UCSF Health and UCSF's professional health schools
Highlights of program
Technology analysis for ADVICE, DD&T, and other committees
Special mentor projects & assignments
Speaker series
Networking opportunities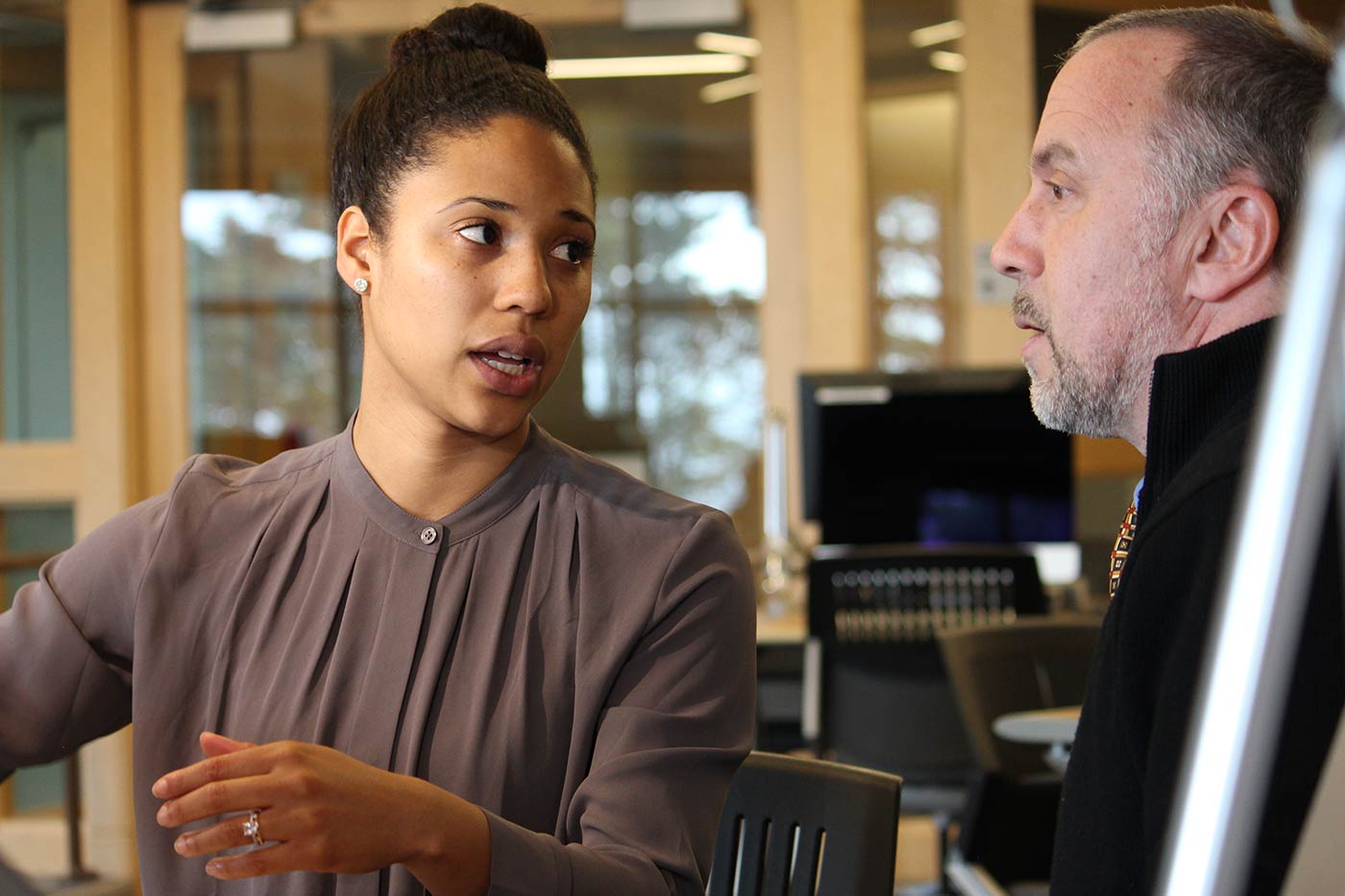 Photo: Steven Chan/UCSF
Expectations for Externs
Upon acceptance to the Program, you (the extern) will be paired with a mentor from UCSF who works in your field of interest as indicated in your application package
Upon your acceptance, you will undergo a weeklong training program which will cover UCSF professional etiquette, how to use the computer systems at UCSF, paperwork and badge creation as well as other training as deemed necessary.  
You will be required to attend weekly update meetings.
You may be required to attend scheduled meetings at UCSF's various campuses, or attend team calls via videoconferencing (Zoom).
You may be assigned projects to work on in groups including but not limited to:

Video presentations
Data entry
Project and website design
Data analysis and Reports

You will have various opportunities to network throughout the externship with staff from UCSF and many leaders in the healthcare sector
Depending on your mentor, you may be allowed to attend meetings.
There will be educational events offered including but not limited to healthcare conferences, pipeline meetings and tours of UCSF.
There will be both required and optional social events for Program participants including field trips, tech forums, kick-off parties etc.
People
Faculty & Mentors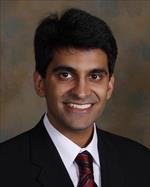 Raman Khanna, MD MAS, Faculty — Associate Professor at UCSF Hospital Medicine, Physician Lead for Inpatient Informatics at UCSF Health
Steven Chan, MD MBA, Co-founder, Manager, Clinical Informatics Fellow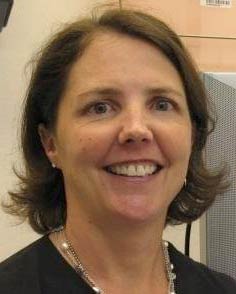 Alissa Porter, Mentor — Epic Analyst Training Manager at UCSF Health
Kelsey Sobomehin, Mentor — Project Manager, Clinical Systems, Clinical Analytics & Quality, UCSF Health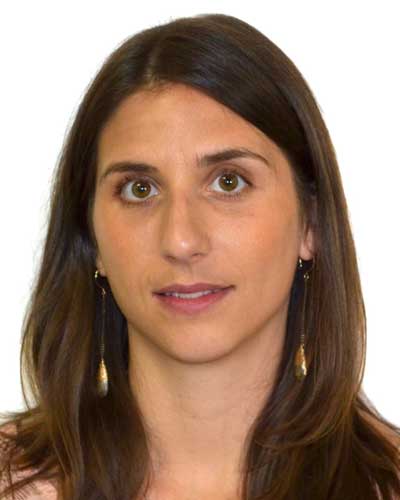 Katherine Scangos, MD PhD, Mentor — Clinical Fellow, Neuropsychiatry & Interventional Psychiatry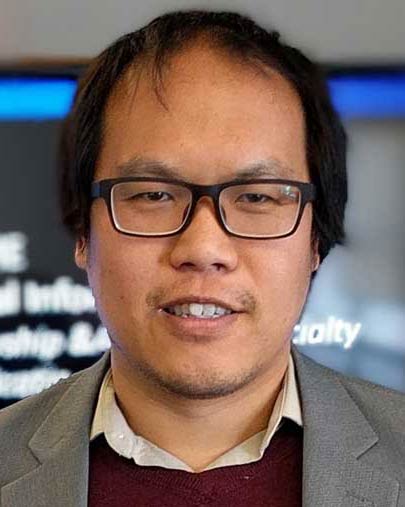 Michael Wang, MD, Mentor, Clinical Informatics Fellow
Mentees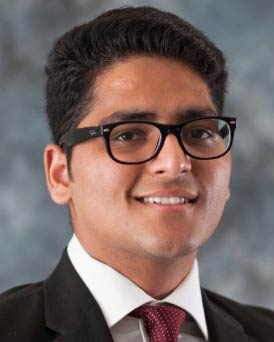 Diwanshu Kumar, Co-founder, B.A. Economics, B.A. Public Health, UC Berkeley (2019)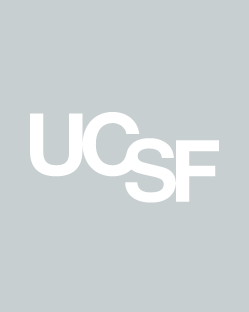 Steven Truong, B.A. Computer Science, UC Berkeley (2017)
Hasan Ahmed, B.S. Bioengineering, B.S. Business Administration, UC Berkeley (2020)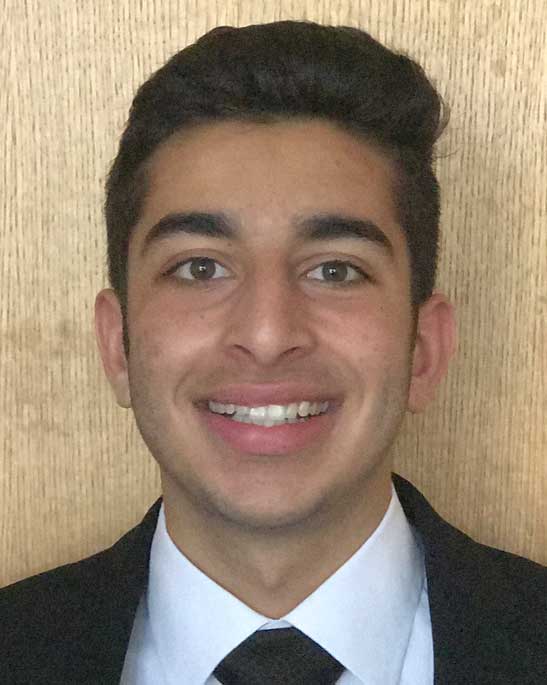 Mahmoud Alzaghari, B.S. Business Admin, Minor CS, UC Berkeley (2020)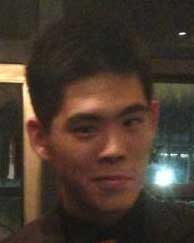 Eric Zhang, Public Health, CS, IB, UC Berkeley (2018)
Advisors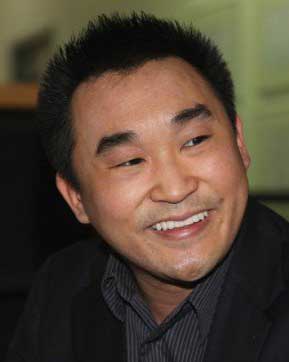 Francis Kong, MD MS — Advisor, Kaiser Permanente Edge Externship Program; Faculty Advisor, Healthcare 2025 De-Cal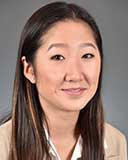 Arielle Lee — Boston Children's Hospital, Clinical Research Assistant; Former Kaiser Permanente head of Externship program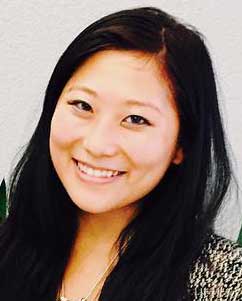 Ada Gu, MD — McMaster University DeGroote School of Medicine; Former Kaiser Permanente head of Externship program
Applications
As part of the application process, we will request:
Cover letter — Your reasons for selecting the externship program should be included in this letter. You should also include why you are a good fit for this program and what differentiates you from the other candidates.
Résumé — Your résumé should include your education, paid and volunteer employment experience, and any relevant extracurricular activities.  
Personal Information  — name, address, email addresses, emergency contact
Responses to the Essay Questions
Transcript — Either an official or unofficial transcript is acceptable.  
The application processed has been closed for 2018.
(Last updated 7/2/2018 - steve)