The UCSF Clinical Informatics Fellowship (CIF) is a two year program for physicians who have successfully completed any ACGME/ABMS residency and who wish to develop and advance a professional and primary interest in informatics. The UCSF CIF seeks to train physicians who will go on to become leaders in their specialty as well as in the specialty of informatics, advancing their own work while also becoming invaluable resources and collaborators for their peers.
Formal education or significant experience in computer science is helpful but not required. Fellows will either arrive or leave with the necessary CS expertise. 
 
The purpose of the CIF is to create health informatics leaders. The fellowship will include the experience and training necessary to become a productive academic contributor, a healthcare enterprise Chief Health or Medical Information Officer (CHIO/CMIO), or a successful informatician in the world of industry. Upon completion of the CIF, graduates will take the Clinical Informatics exam administered by the American Board of Preventive medicine and become board certified in Clinical Informatics.

Photo: Steven Chan/UCSF
Curriculum
CI Fellows will be expected to participate in their area of clinical residency training an average of 20% of their time over the course of the fellowship while contributing to the informatics dimension of their specialty. The first year of the CIF will be devoted to didactic courses, interdisciplinary team experiences, and an opportunity to practice and see different healthcare informatics environments in all three of our related academic enterprises: UCSF, Zuckerberg San Francisco General Hospital, and the San Francisco VA Hospital and Clinics. The second year will focus on two to three substantial projects, preferably related to the fellow's area of clinical expertise. Fellows will choose one of the three institutions for the focus of their clinical experience and possibly but not necessarily the same institution for the majority of their informatics experience.
 

Photo: Steven Chan/UCSF
Why UCSF
Here are just ten of the reasons to consider our fellowship program.

Tremendous depth amongst our faculty in artificial intelligence, workflow analytics, entrepreneurship, and practical implementation. Between the Center for Clinical Informatics and Improvement Research, the Bakar Institute, the Center for Digital Health Innovation, the Center for Healthcare Improvement and Medical Effectiveness(CHIME), and the Office of the Chief Health Information Officer, UCSF's digital health faculty span numerous areas of interest for the clinical informatics trainee, and provide mentorship and avenues into digital health careers.
Data for all the Universities of California. The University of California Health System, with 17 health professional schools, 6 medical centers, and 10 hospitals, has built a secure central data warehouse (UC Health Data Warehouse, or UCHDW). The repository securely holds data on over 5 million patients in over 100 million encounters. Our faculty have played critical roles in compiling this data and have significant expertise in mining it.
(Even more) Data from the VA. In addition, our faculty are leaders and experts in accessing and analyzing data from the National Veterans Health Administration—a database including more than 20 million patients. Critically, both the VA data and the UC data above are on the OMOP common data model, meaning SQL code written for one can be used to query the other. Both datasets represent amazing opportunities for those seeking to understand data science or even pursue a career in it after fellowship.
Decision Support AB testing. UCSF has established methodologies to AB test decision support alerts, leading to publications as well as the Learning Health System infrastructure and know-how we are using to expand this work in the future.
Flexible curriculum, self-selected. Our didactics are project-based and include classes in research methodology, statistical computing, an introduction/review of programming, and the history of informatics. In addition, fellows have done away rotations, deep dives at local organizations, and worked with external companies during our fellowship. Much of the learning is self-driven.
Familiarity with programming on matriculation or graduation. UCSF, differently from other programs, does not assume or require coding knowledge upon matriculation. Both our fellows and our faculty come from varying backgrounds and have majored in everything from computer science to religious studies. We offer coursework to foster an understanding of development principles and bridge between developers and clinician users, but this coursework can be accelerated based on fellows' existing knowledge.
Diverse health systems with unique advantages and challenges. At UCSF, fellows can be exposed and immersed in any of numerous settings: a major tertiary care center setting running on Epic (UCSF Health), a safety net system that is about to install Epic (San Francisco DPH), our local Veterans Administration hospital and its associated transition to Cerner (San Francisco VA Health Care System), and a private hospital using Cerner (St Mary's Medical Center).
Unique expertise in informatics for the underserved. Zuckerberg San Francisco General (ZSFG) has a unique group of world-renowned researchers and mentors who focus on the digital divide, digital literacy, and digital design for underserved populations.
Silicon Valley next door. There are plenty of opportunities to engage with the digital health startup space. Many of those startups have active collaborations with UCSF and many more are a short drive or walk away in the city or just down the Peninsula. UCSF has a track record of enabling faculty and trainees to start their own companies.
San Francisco is an amazing place to live. Never too hot, never too cold, with an amazing mix of city life, a short transit to any outdoor activity one could imagine, and a food scene for every taste and budget, San Francisco provides a social and intellectual environment of tremendous ferment. The UCSF CI Fellowship, through the ACGME, also offers a competitive housing stipend to help defray the cost of living.
Faculty
| | |
| --- | --- |
| Julia Adler-Milstein, PhD | Center for Clinical Informatics and Improvement Research |
| Andrew Auerbach, MD, MPH | Hospital Medicine |
| David Avrin, MD, PhD | Interventional Radiology |
| Michael Blum, MD | Center for Digital Health Innovation |
| Atul Butte, MD, PhD | Bakar Computational Health Sciences Institute |
| Maria Byron, MD | Internal Medicine |
| Russ Cucina, MD, MS | Hospital Medicine |
| Raman Khanna, MD, MAS | Hospital Medicine |
| Marc Kohli, MD | Radiology |
| Xinran (Leo) Liu, MD | Hospital Medicine (SMMC) |
| Sara Murray, MD | Hospital Medicine |
| Aaron Neinstein, MD | Endocrinology |
| Shobha Sadasivaiah, MD | Internal Medicine (ZSFG) |
| Brad Sharpe, MD | Hospital Medicine |
| Ida Sim, MD, PhD | Internal Medicine |
| Bob Wachter, MD | Hospital Medicine |
| Mary Whooley, MD | Internal Medicine (SFVA) |
| Elizabeth Wick, MD | Surgery |
Current Fellows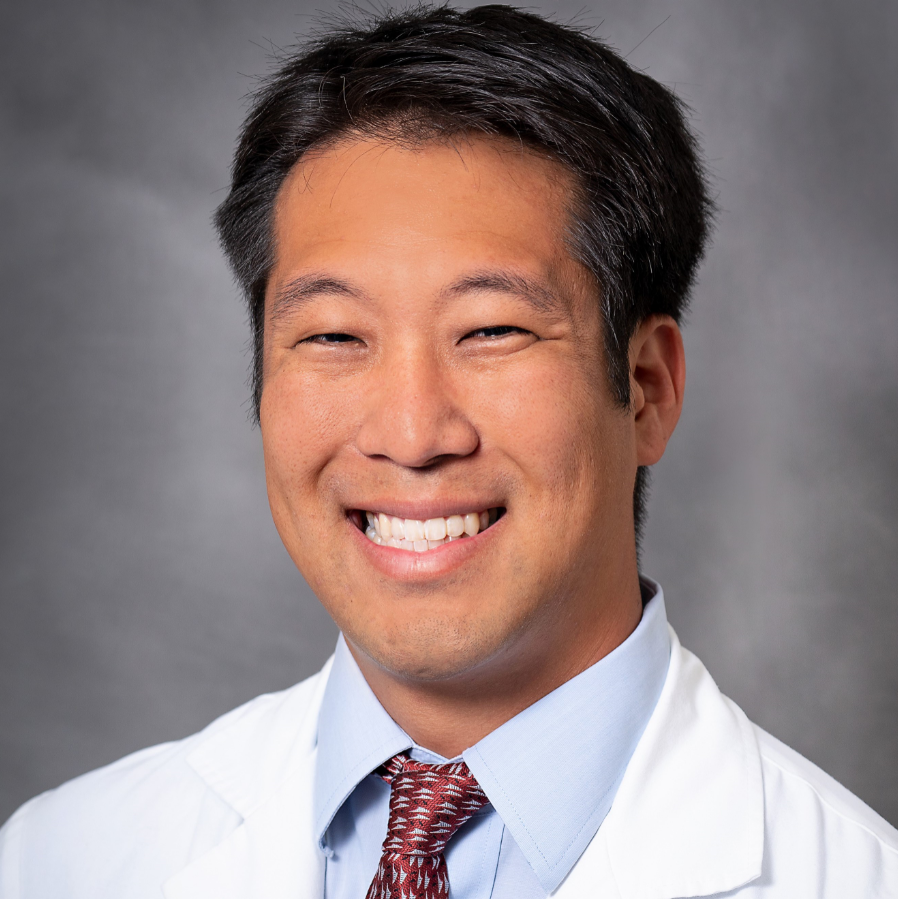 Matt Sakumoto, MD, is a Clinical Informatics Fellow in the Division of Hospital Medicine at UCSF. He earned his MD at Northwestern and completed his residency in Internal Medicine at Scripps Mercy Hospital in San Diego. Dr. Sakumoto's interests include population health management and improving the usability and efficiency of the electronic medical record.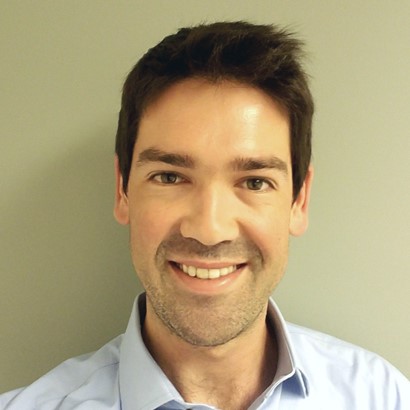 Logan Pierce, MD, studied medicine at Tufts University and, while at the internal medicine residency at UCLA, participated at UCLA's Resident Informaticist program, where Dr. Pierce lead several projects aimed at improving point-of-care cost transparency for clinical providers. Dr. Pierce's interests encompass telemedicine, mobile health, and machine learning.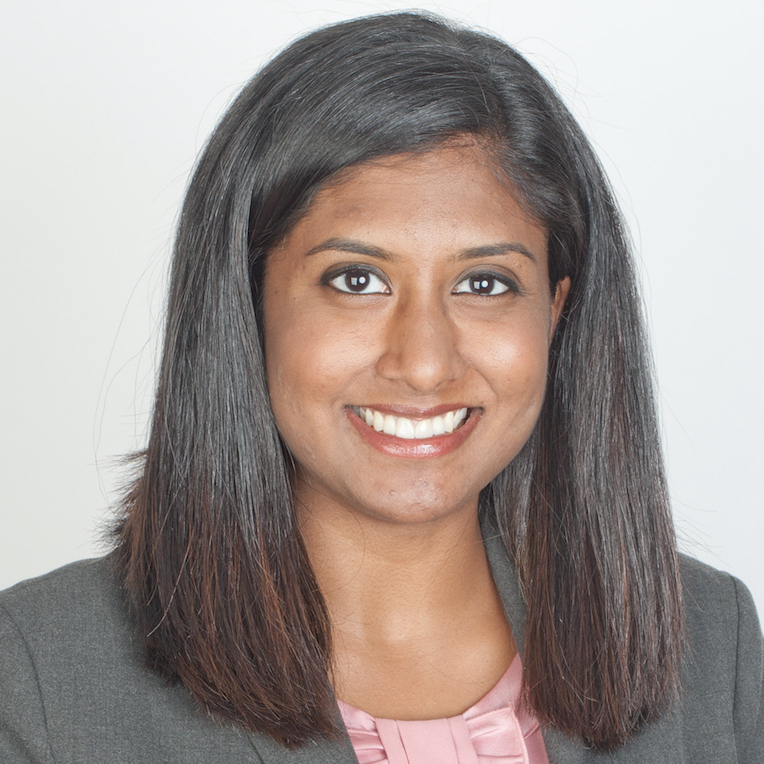 Meera Subash, MD, completed her first year of rheumatology fellowship at UCSF and will be pursuing concurrent training in clinical informatics. She received her MD at Texas Tech and completed her internal medicine residency at UC San Diego. As Chief Resident in Quality and Safety for the VA in San Diego, she led efforts in admission workflow and QI resident education. Dr. Subash's interests include improving the digital patient experience in the ambulatory setting and clinical decision support tools in rheumatology.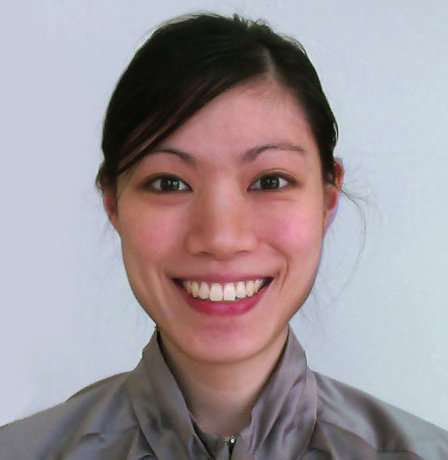 Reiri Sono, MD, CI Fellow 2019-21, did an Anatomical / Clinical Pathology residency at the Mount Sinai Hospital in New York, where she earned the Outstanding Service in Clinical Pathology award. Her clinical interests center on molecular pathology, cytogenomics, and lab management. She likes to design and run databases with API. On her free time, she designs clothes, learns languages (several dialects of Japanese, Taiwanese, and Nahuatl), and listens to jazz.

Photo: Steven Chan/UCSF
Alumni
Michael Wang, MD is an assistant professor at UCSF Division of Hospital Medicine and medical lead at the Center for Clinical Informatics and Improvement Research (CLIIR), completing the UCSF Clinical Informatics fellowship in 2018, and co-founding the AMIA Clinical Fellows organization (formerly ACIF). Dr. Wang completed his internal medicine training at Highland Hospital in Oakland, CA after completing medical school at the Loyola University Stritch School of Medicine in Chicago. He received his BA from Harvard College in 2007. He was previously heavily involved with Project Health (now Health Leads) in Boston and remains involved with the Health Advocates program at Highland Hospital. Dr. Wang's current research interests include clinical documentation, underserved medicine, clinical workflow optimization, informatics policy, and genomics.
Steven Chan, MD, MBA (@StevenChanMD, LinkedIn) serves as physician on the Addiction Treatment Service at Palo Alto VA Health System, and affiliate faculty at Stanford University School of Medicine, completing the UCSF Clinical Informatics fellowship in 2018. His focus is on telepsychiatry clinical research trials, digital mental health, with applications for cultural psychiatry and underserved minority health. Dr. Chan's ideas, thoughts, and research have been featured in JAMA, Healthcare, JMIR (Journal of Medical Internet Research), Wired, PBS, and NPR Ideastream. Dr. Chan serves on the Scientific Program Committee and Vice Chair for the Workgroup on Mental Health & Psychiatric Apps at the American Psychiatric Association (APA), a part of the Committee on Mental Health Information Technology. Dr. Chan earned honors in Computer Science and Molecular & Cell Biology from UC Berkeley and his MBA/MD from UC Irvine.
Applying
We will be accepting applications through ERAS, Electronic Residency Application Service, starting in July. Our ERAS Accreditation ID is 1390514002.
We require the following supporting documents to be submitted via ERAS:
Application
Curriculum Vitae
Personal statement related to clinical informatics
3 letters of recommendation, including one from your current program director
We do not accept paper applications.
Per ACGME policy, all prerequisite post-graduate clinical education required for initial entry or transfer into ACGME-accredited programs must be completed in ACGME-accredited residency programs, or in Royal College of Physicians and Surgeons of Canada (RCPSC)-accredited or College of Family Physicians of Canada (CFPC)-accredited residency programs located in Canada.
The Clinical Informatics program is not able to sponsor H1-B visas for clinical fellowship training.
The deadline for completed applications is August 24, 2019.
Contact Us
Please contact us if you have any questions.