Photo: Steven Chan/UCSF
The Medical Informatics team in UCSF Health Informatics works with School of Medicine clinical leadership to define goals in quality, safety, value, innovation, and patient and provider experience, and embody them in UCSF's clinical information systems.  The physician workflows and content in UCSF Health's electronic health record are created by physicians. 
Our physician informaticists are drawn from multiple specialties, and our work spans the electronic health record's order sets, clinical workflows, decision support, app integration, and evaluation of new clinical information technologies.
Recent Project Highlights
Substance use & depression screening in adolescents in primary care
The Patient Health Questionnaire (PHQ-9) is a validated tool for screening for depression in adolescents in a primary care setting. This project designed and implemented depression and substance use screening annually beginning at age 12, translated into Spanish and Mandarin, to integrate into the EHR and allow patients to complete them prior to the visit via MyChart. With Julie O'Brien MD, Fe Mikey Damian, Moniquea Scott LVN.
Reducing adult ICU transfer lag time
Because delays in transfers out of ICUs impact access for patients who truly need ICU level care, the team used the EHR to provide analytics reports on transfer lag time, and integrating paging messaging with EHR transfer orders. With Rhiannon Croci BSN RN, Susan Chim DHA MAT, Matt Aldrich MD, David Shimabukuro MD, Lee Greenholtz RN, Jamie Ramsay MD, Nerissa Ko MD, Kelly Bushman BSN RN, Theresa Mueller MS RN, Andrea Vogds, Craig Johnson MS RN, Amy Kuwata MS RN.
Leveraging clinical decision support (CDS) tools to improve early recognition & treatment of pediatric sepsis
Worldwide, sepsis is responsible for over a million deaths per year. The team developed clinical decision support (CDS) tools — including alerts — that appear when clinicians open the chart of a patient meeting criteria for severe sepsis and septic shock. This alert also provides ready-to-go order sets. With Michael Lang MD MPH, Anna Keller RD, Robert Heidersbach MD, Heidi Flori MD.
Point of prescription triage to improve antibiotic stewardship
Antibiotic resistance is a major threat, with over 2 million illnesses and 23,000 deaths annually in the United States. Antibiotic stewardship — with review of antibiotic use by infectious disease experts — has been proven to combat resistance, decrease mortality, and lower costs. This project implemented a stewardship consult when targeted antibiotics are prescribed — along with decision support reminders 48 hours to order such consults. With Sarah Doernberg MD MAS, Alexandra Hilts-Horeczko PharmD, Lusha Wang MPH, Raman Khanna MD, Sara Murray MD MAS
Improving care of pediatric asthma exacerbations in the emergency department
Acute asthma exacerbations occur often in the pediatric emergency department. To provide better, standardized care, a standardized score, MPASS, was built into the EHR with nursing documentation flowsheets, reporting to providers, along with a tailor-made asthma order set. With Hannah O'Donovan RN, Leigh Ann Ambrose RN, Collete Mullins RN, Barbara Feldhauser RN, Steven Bin MD, Nisa Atigapramoj MD, Israel Green-Hopkins MD.
Reducing unnecessary treatment of inpatient hypertension
Elevations in blood pressure happen often in the hospital — and without symptoms. This leads to overtreatment with IV medications, despite no clear benefit and possible adverse outcomes like hypotension. In an interrupted time series analysis of EHR data, data was obtained before and after the implementation of a quality improvement (QI) intervention. This intervention included an educational campaign, revision of blood pressure notification parameters, and feedback to hospitalist teams. With Zachary G Jacobs MD, Sajan Patel MD, Nader Najafi MD, Priya Prasad PhD MPH, and Andy Auerbach MD. 
Practice experience & APeX Knowledge (PEAK)
The PEAK program was conceived in 2015 to improve physician satisfaction and practice experience with APeX, addressing ambulatory practices to optimize EHR tools, propose best practice workflows, and provide one-on-one APeX training. The program measured significant gains such as satisfaction with APeX, time to close encounters, time to complete patient messages, and time to complete results. With Lona Sharma-Laughhunn, Maria Byron MD, Taylor Merrill, Brian Herriot MBA, Alissa Porter MS, Heidi Collins MPH, and Russ Cucina MD MS.
People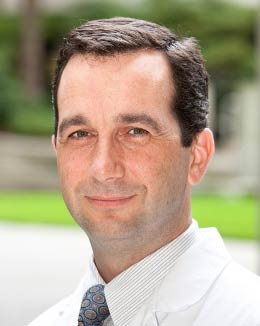 Vice President and Chief Health Information Officer, UCSF Health
Professor of Medicine, UCSF School of Medicine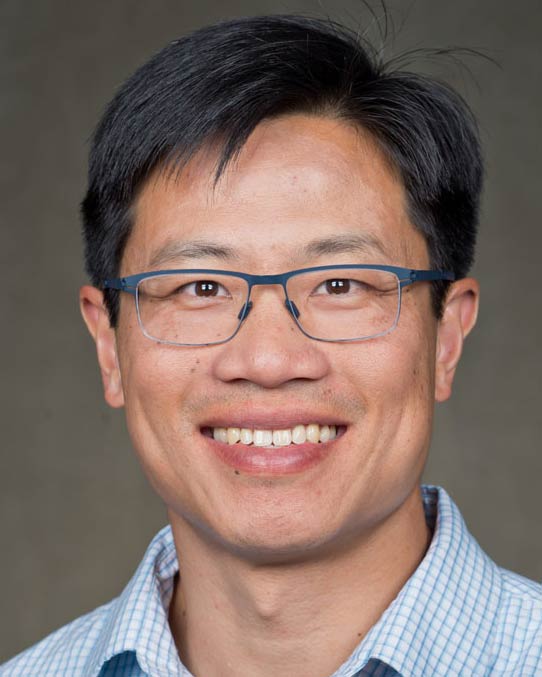 Associate Chief Medical Information Officer, Women's and Children's Services, UCSF Health
Associate Professor of Pediatrics, Hospital Medicine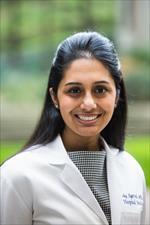 Physician Lead of Telehealth
Assistant Professor of Medicine, Hospital Medicine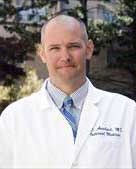 Chair, Apex Clinical Content Committee
Professor of Medicine, Hospital Medicine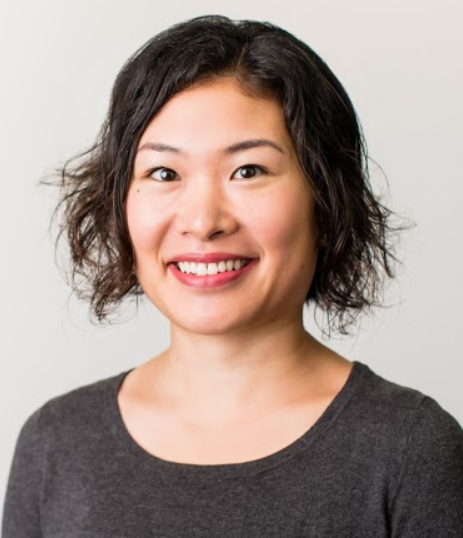 Physician Lead of Ambulatory Informatics
Assistant Professor, Medicine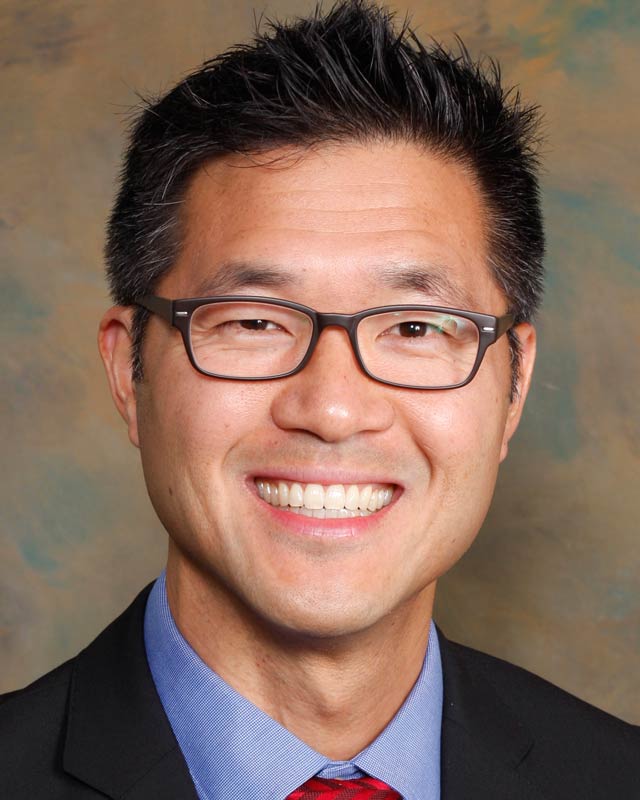 Physician Lead of Pediatric Emergency Medicine Informatics
Associate Professor, Medical Director, and Interim Chief of the Division of Pediatric Emergency Medicine at UCSF Benioff Children's Hospital San Francisco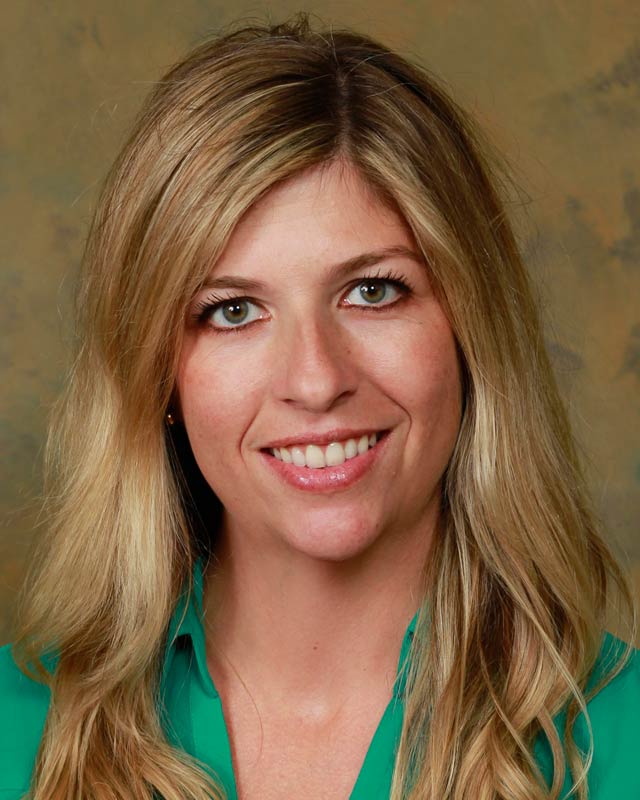 Medical Director of Ambulatory Informatics
Assistant Professor of Medicine, General Internal Medicine
Physician Lead of Pediatric Oncology Informatics
Professor, Pediatrics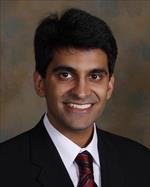 Medical Director of Inpatient Informatics
Assistant Professor of Medicine, Hospital Medicine
Medical Director of Imaging Informatics
Associate Professor, Radiology
Medical Director of Cancer Center Informatics
Professor, Medicine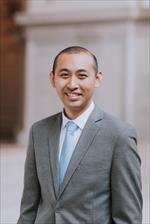 Physician Lead of UCSF Hospital Medicine at St. Mary's Medical Center Informatics
Assistant Professor, Medicine
Physician Lead of Adult Oncology Informatics
Associate Professor, Medicine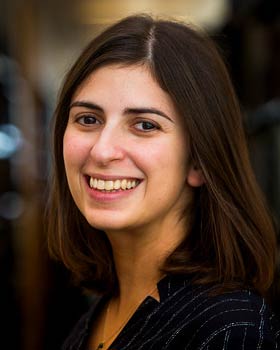 Medical Director of Clinical Informatics
Assistant Professor of Medicine, Hospital Medicine
Director of Clinical Informatics, UCSF Center for Digital Health Innovation
​​​​​​Aris Oates, MD
Physician Lead of UCSF BCH San Francisco Informatics
Assistant Professor, Pediatrics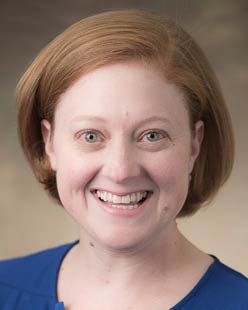 Physician Lead of Pediatric Ambulatory Informatics, San Francisco
Assistant Professor, Pediatrics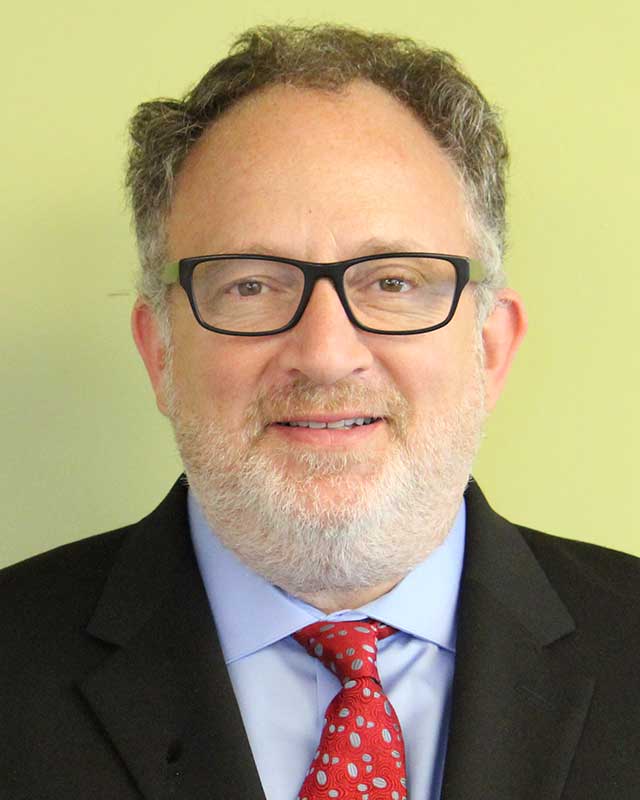 Physician Lead of Perioperative and Anesthesia Informatics
Associate Professor, Anesthesia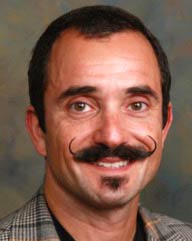 Physician Lead of Adult Emergency Medicine Informatics, San Francisco
Associate Professor, Emergency Medicine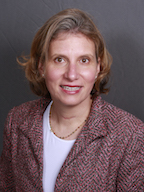 Physician Lead of Surgery Informatics
Associate Professor, Surgery