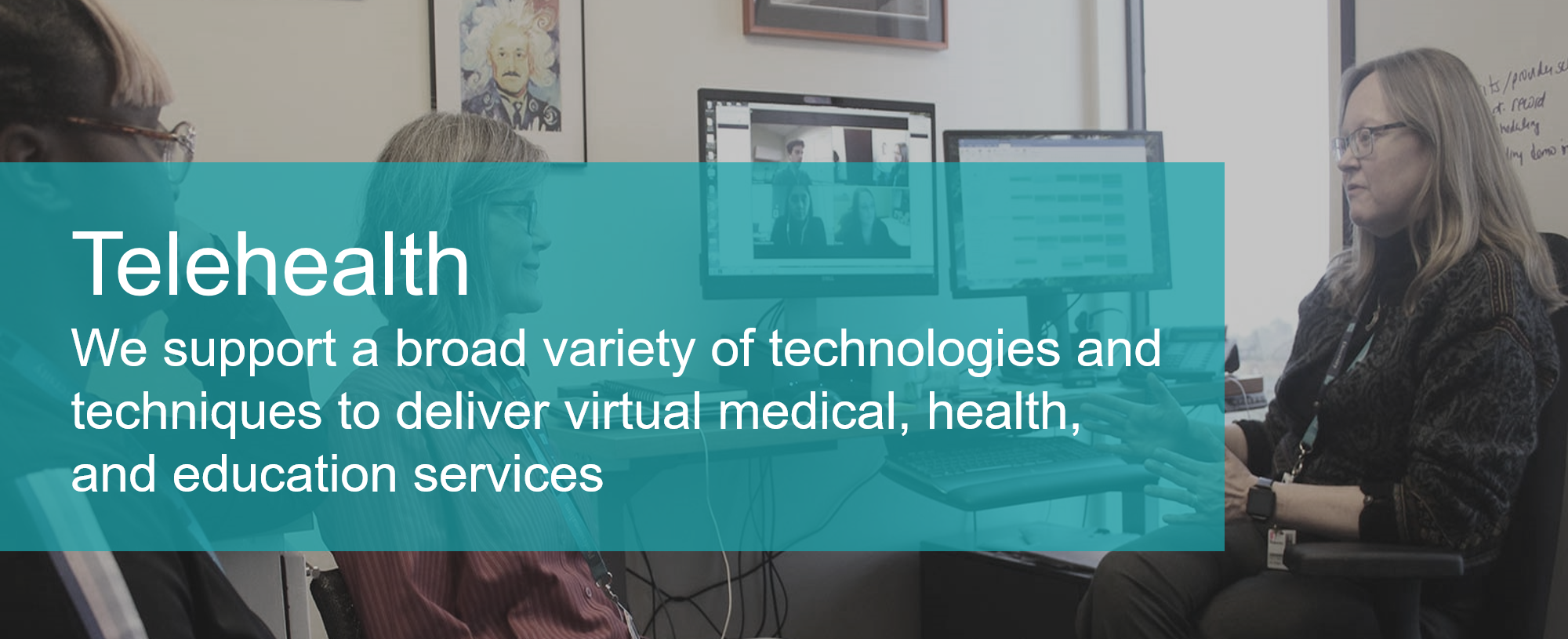 Telehealth is the use of technology to help patients receive health care over a geographical distance. When correctly implemented, telehealth can increase quality of care, increase patient satisfaction, and decrease the costs of care. Long considered to be the future of healthcare, telehealth technologies are now widely available and easy to use.
The Telehealth Resource Center at UCSF supports programs that allow the expertise of UCSF physicians to be shared with patients and physicians located far beyond San Francisco. Through our state-of-the-art technology and operations infrastructure, we support activities such as:
Case consultations with remote physicians, utilizing high quality video conferencing
Telehealth encounters with patients in distant hospitals or clinics
Telehealth encounters with patients in their homes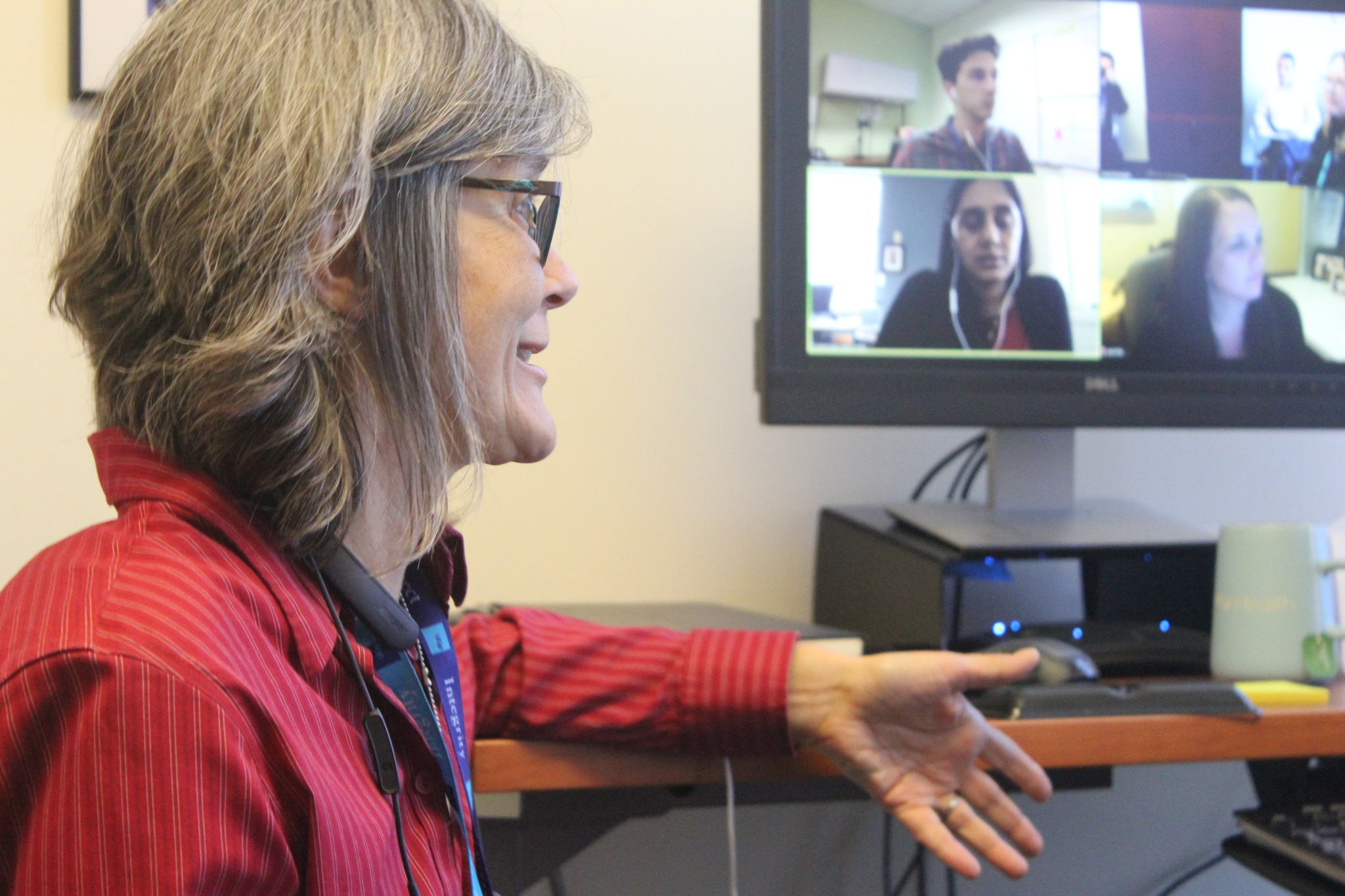 ---
For internal UCSF information about telehealth, please click the button below. 
Internal UCSF Telehealth Website
---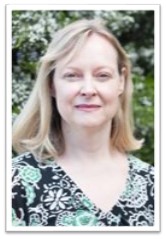 Linda Branagan, PhD
Director, Telehealth Programs
If you are a healthcare provider or hospital interested in accessing UCSF specialists via telehealth, please contact us by emailing [email protected]. 
We are eager to work with you to implement telehealth in your facility, and will help with many common challenges, including equipment selection, workflow design, documentation, legal and billing requirements, and training.