Informatics is the science of optimizing information management across the organization to maximize clinician effectiveness, improve quality, and support the delivery of superior patient care: truly the cornerstone of the Nursing Informatics Program here at UCSF Health.  Our nurses reduce unnecessary practice variability with the prudent use of clinical decision support, change the EHR value paradigm from one that emphasizes technical issue to one that focuses on clinical excellence, and spearhead thoughtful and effective process redesign.
Our group focuses on translating the EHR experience into clinical care experience, ultimately advancing practice and improving outcomes.  Clinical nurses across leadership roles, shared governance councils, and value improvement initiatives drive decisions related to technology design, information procurement, and workflow optimization.
About Kay Burke
Kay most recently comes to UCSF Health from Charleston, SC where she was both Chief Nursing Information Officer (CNIO) as well as Chief Analytics Officer (CAO) at MUSC Health.  A proven leader with eighteen years of nursing experience, she has navigated a progressive path in nursing leadership, informatics, analytics, and solutions delivery in healthcare settings.  In her role as CNIO at UCSF Health, she has broad oversight of all nursing informatics activities, capabilities, and initiatives across the enterprise.  Having led informatics teams at multiple Magnet-accredited academic medical centers, she consistently places primary focus on nursing practice, administration, and research in support of interdisciplinary patient-driven care.  She champions complex nursing projects and systems that support efficiency and effectiveness for nurses, and leads the selection, design, and implementation of clinical information programs that propel transformational care delivery.
About Clinical Nurse Informaticists
UCSF Health Clinical Nurse Informaticists (CNIs) drive optimal patient care through integrating people, systems and processes with technology.  The Clinical Nurse Informaticist (CNI) is a clinical leader in the Department of Health Informatics at UCSF Health who serves as the liaison for health IT efforts representing nursing and nursing practice.  The CNI supports all clinical staff across the health system in the specialty area of Nursing Informatics.  Responsible for planning, coordinating and monitoring the analysis, design, implementation, evaluation and maintenance of assigned health informatics applications and projects.  Advanced knowledge and skills required for this role include clinical relevancy and in-depth knowledge and expertise in healthcare informatics, evidence-based practice, consultation, and leadership.  These competencies are essential to advance the practice, professional development, and support of nurses. 
Recent Project Highlights
Clinical Communications
Standardized, streamlined, and effective interdisciplinary communication is a critical element in improving patient safety and quality outcomes.  The Clinical Communications Project to standardize workflows and leverage communication technology, including iPhones using the Voalte platform, has been wildly successful at Benioff Children's Hospital Mission Bay (BCH-MB), and will be rolled out to the UCSF Parnassus Heights & Mount Zion campuses in late summer.
Workload Acuity Score
The Patient Classification System utilized at Benioff Children's Hospital Oakland (BCH-O) is the Workload Acuity Score (WAS) – a tool that uses clinical data in the EHR to quantify patient acuity.  The guideline used to determine patient acuity and staffing needs, the WAS pulls data from orders and documentation and based on the calculated score, an acuity level is determined.  The patient's Acuity Level is determined by the WAS every shift and is documented on the WAS Report in Epic. 
Sign In & Sign Out
Treatment Teams are assigned in the EHR reflecting the interdisciplinary clinicians caring for a patient.  The EHR "Sign In & Sign Out" project was recently kicked off to standardize and improve workflow to keep Treatment Team assignments accurate, reflecting best practice in real-time clinical coverage of every patient admitted to UCSF Health.
Barcode Scanning Evaluation 
Leveraging data to diagnose risky workarounds, the Barcode Scanning Evaluation Project kicked off at UCSF Health, Parnassus Heights to identify barriers to success in carrying out nursing best practices, specific to adherence to Barcode Medication Administration (BCMA) workflows.  Reports were created and leveraged so leaders could quickly compare like units, assess the categories, and drill down to the specific users to determine "systems or user" issue, deploying resources, education, or support as needed.
Nurse Call 
Connectivity and interoperability are key to workflow integration and improved patient outcomes.  At UCSF Health, Parnassus Heights, the Nurse Call Project is implementing Connexall, a measurable, enterprise level clinical workflow engine that collects, monitors, and manages event triggers.  In order to standardize workflows and improve alarm- and alert-integration with Voalte, this project is key to ensuring the most contemporary systems architecture to support advanced clinical decision support. 
Technology Tool for Nurses
Technology projects within healthcare are more complex than typical healthcare decision-making processes due to the multi-layer factors that influence the technology life cycle.  The Technology Tool for Nurses (TTFN) is a modified practice tool, developed to facilitate technology decisions or project.  The TTFN Framework assist with changes to the EHR, tailoring and isolating key elements to be identified with in the planning phase of a system design, ultimately assigning weighted value to the key factors. 
People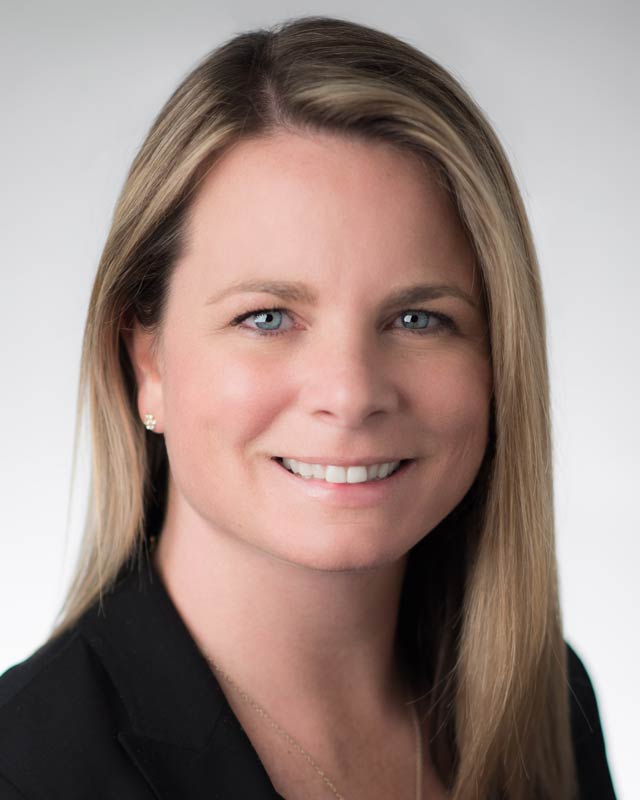 Kay Burke, MBA, BSN, RN, NE-BC,
Chief Nursing Informatics Officer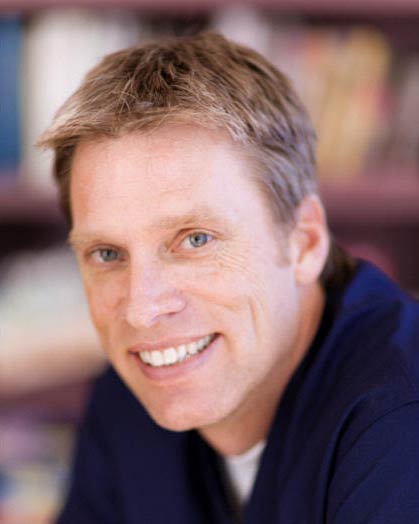 Craig M. Johnson, RN-BC, MSN, FNP,
Clinical Nurse Informaticist,
Adult Lead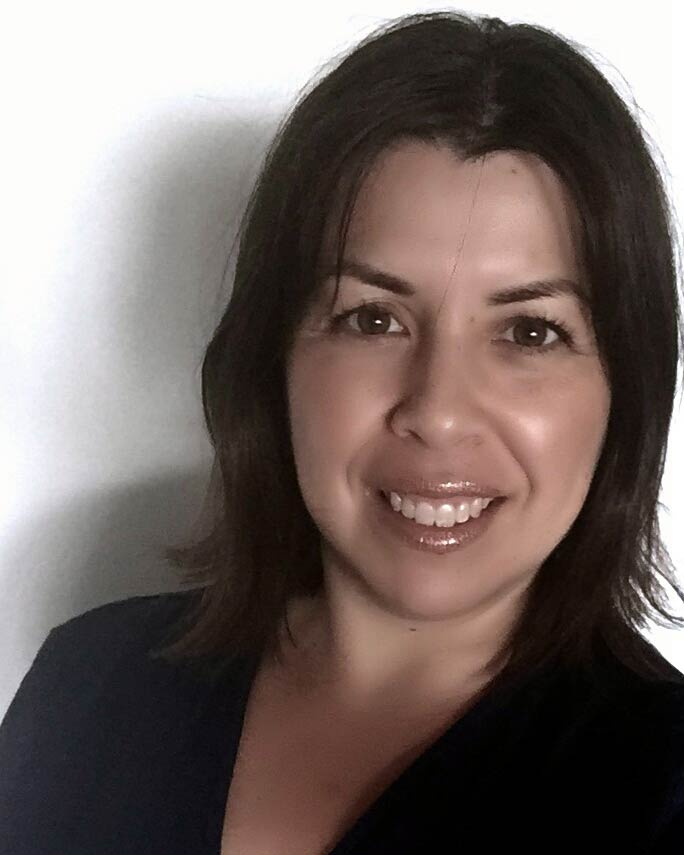 Amy Kalea Kuwata, MSN, RN-BC, CNS, Clinical Nurse Informaticist,
Adult & Behavioral Health Lead
Kate Finch, MSN, RN,
Clinical Nurse Informaticist,
Pediatrics Lead
Jennifer Leos, MSN, RN-BC, PHN, CPHIMS,
Clinical Nurse Informaticist,
Population Health Lead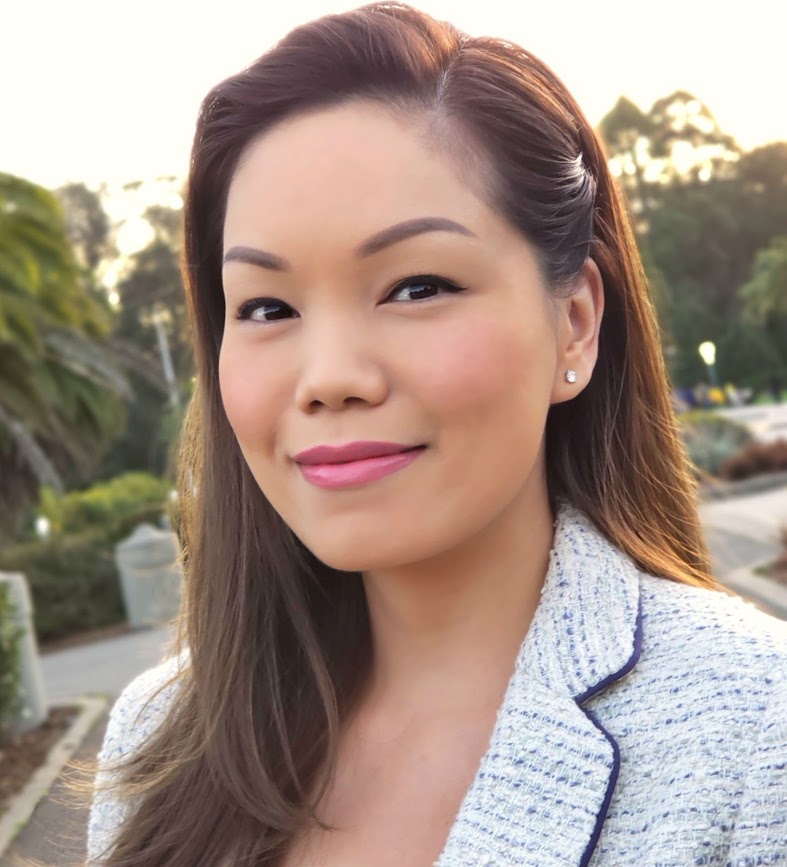 Susan Chim, DHA, MAT,
Program Manager, Informatics
Tiffanie Samatra-Montalvo,
Administrative Analyst