Vision Statement 
To increase the footprint of nursing informatics throughout UCSF Health and improve the engagement of frontline staff in Clinical Information System maintenance and improvement efforts 
Program Overview 
Informatics Champions (ICs) will spend approximately 8 - 12 hours each pay period from August through May learning about Lean and Design Thinking methodologies, contributing their knowledge of departmental clinical workflows to ensure that Clinical Information Systems (CIS), including the Electronic Health Record (EHR), are thoughtfully designed and provide a positive usability experience and focusing on an improvement project. In their capacity as liaisons and consultants, ICs collaborate with clinical stakeholders, Informatics colleagues, and Clinical Systems teams to make appropriate recommendations and provide input for improvements while increasing their knowledge of Clinical Information Systems and APeX change processes and content.
Duties of the ICs will include the following: 
Representing the interest of their care area and serving as a subject matter expert in clinical workflows   
Developing a project to optimize the use of APeX with the assistance of the NI team 
Advocating for best practice needs and helping centralized Clinical Nurse Informaticists (CNIs) and Clinical Systems (CS) teams to optimize and standardize clinical workflows 
Attending governance meetings  
Assist with design, content validation, testing, and development of education material and training  
Presenting project to UCSF Health leadership and staff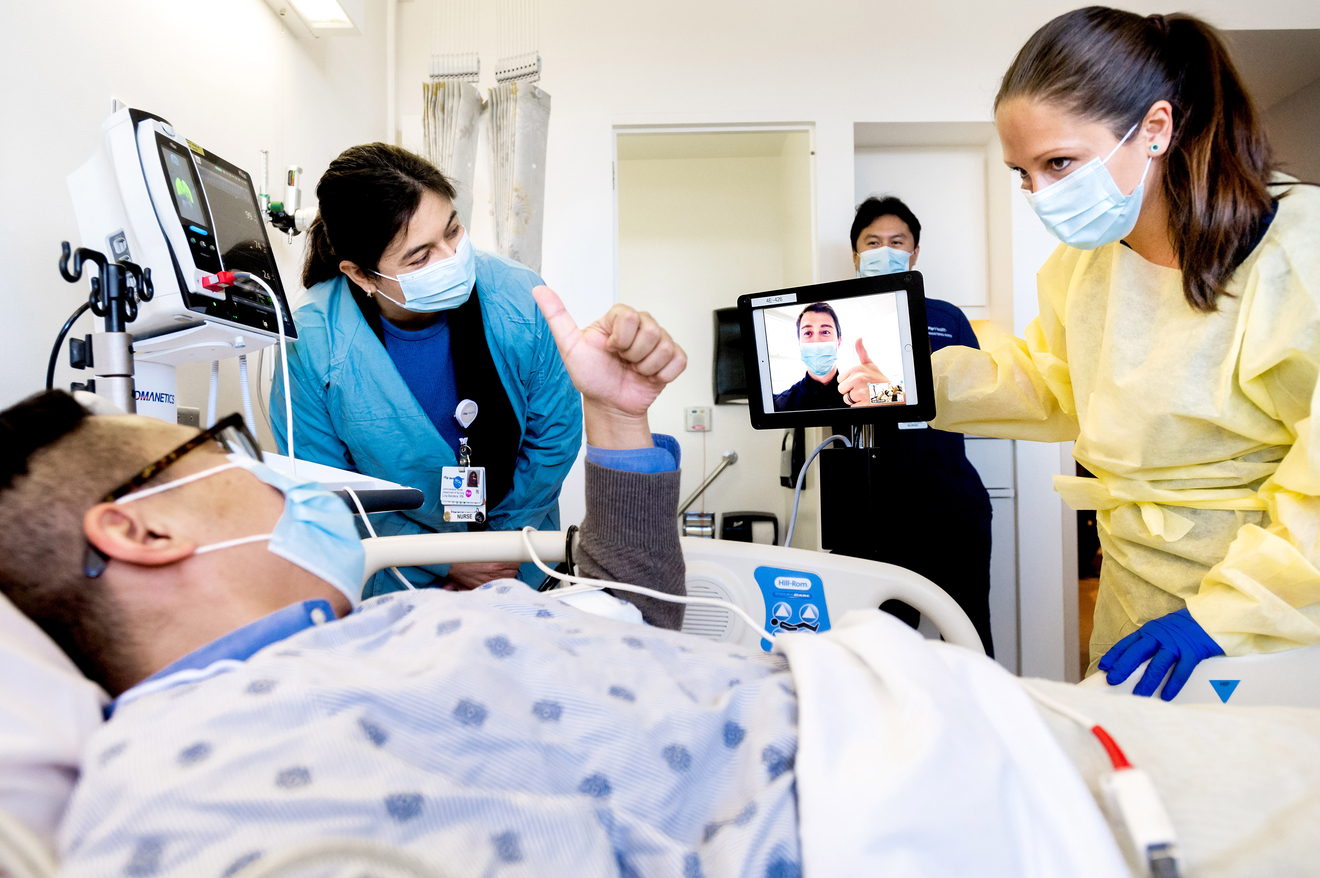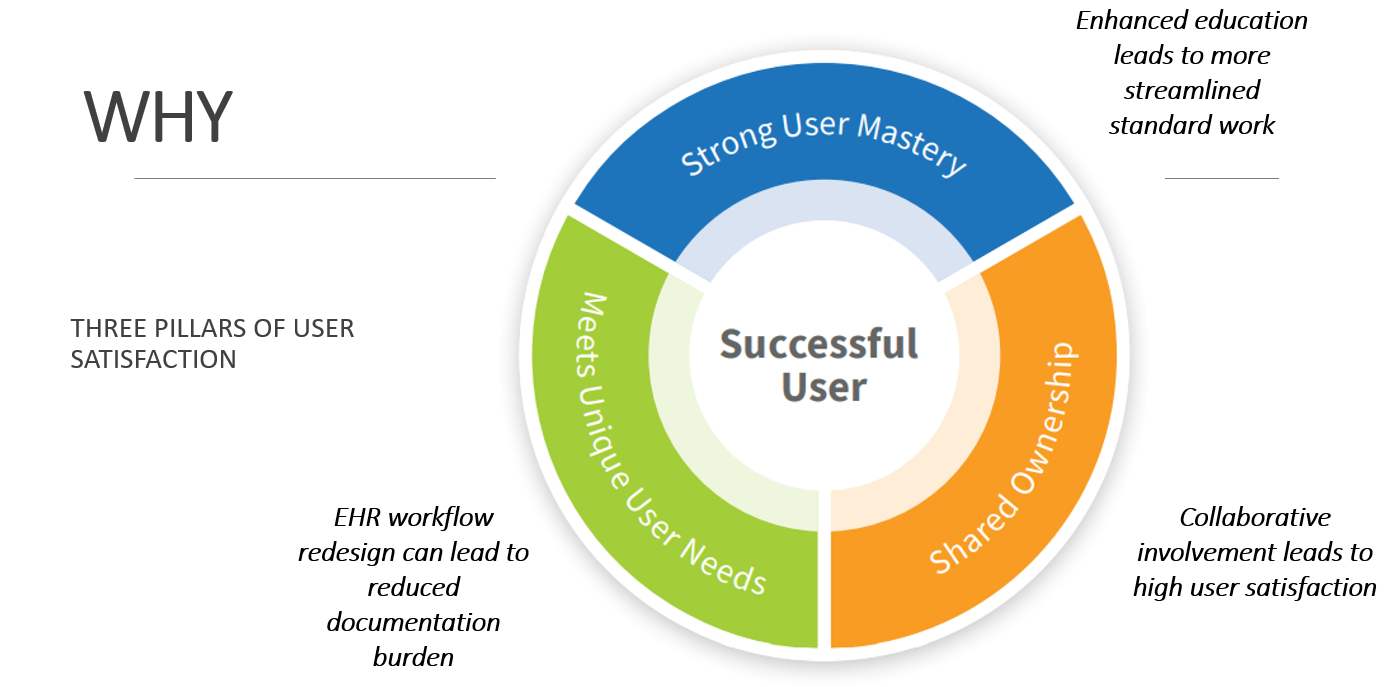 Executive Sponsors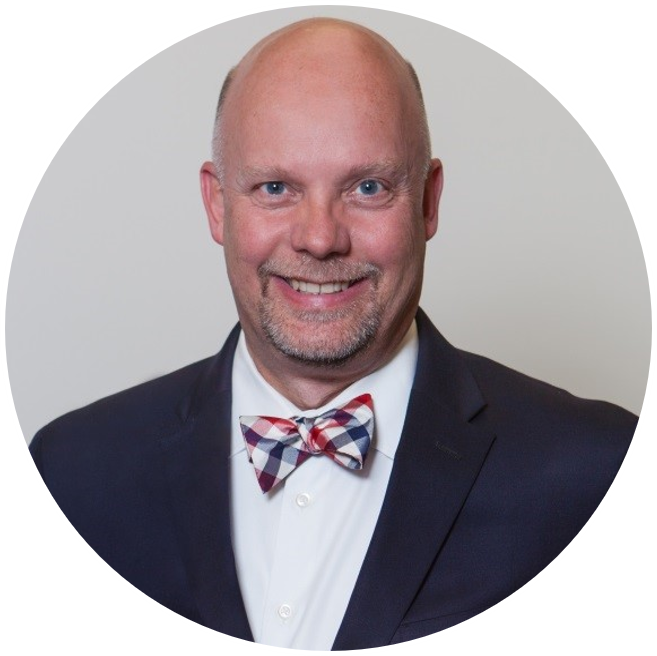 Pat Patton MSN, RN 
Chief Nurse Executive UCSF Health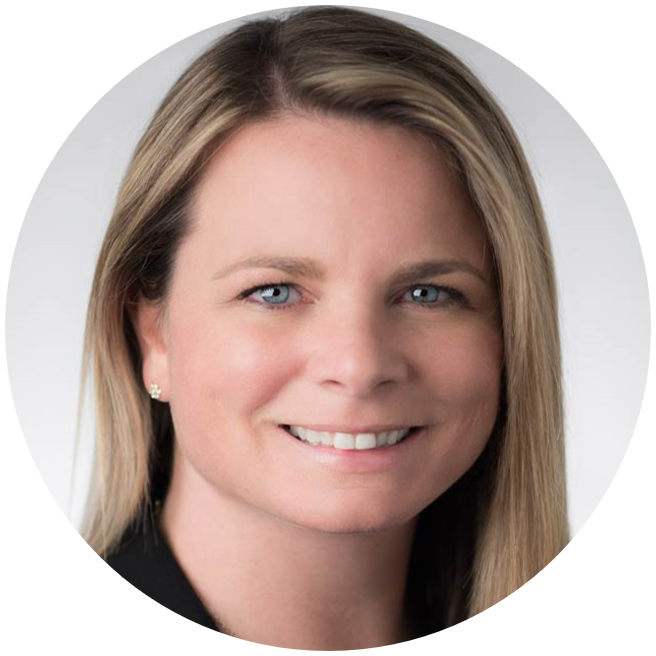 Kay Burke, MBA, BSN, RN, NE-BC
Chief Nursing Informatics Officer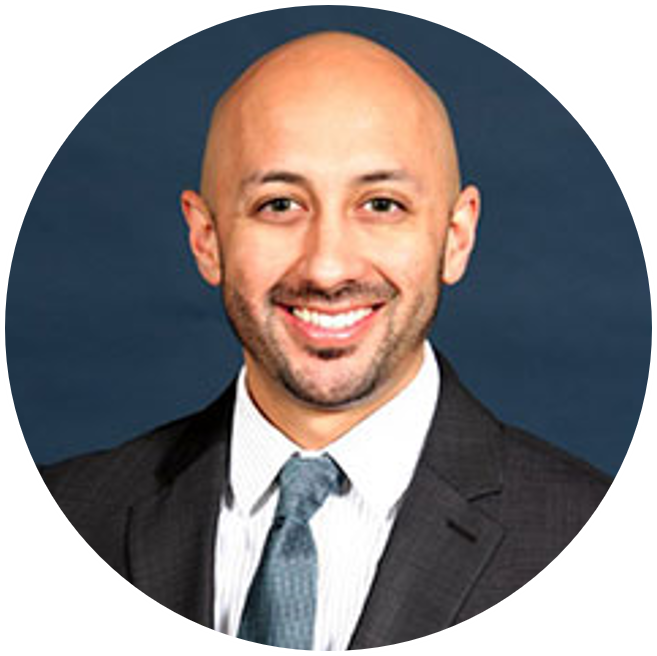 Arthur (Art) Dominguez Jr., DNP, MSN, RN, CENP
Chief Nursing Officer (CNO) and Vice President for UCSF Health Adult Services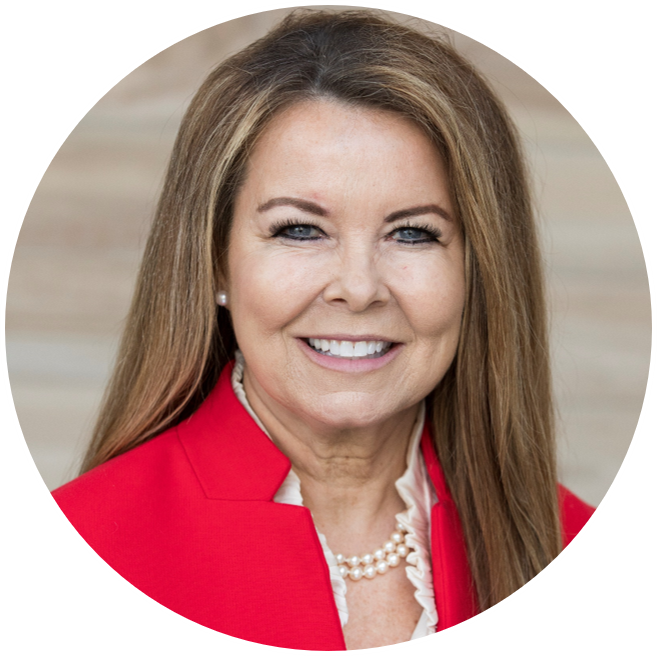 Judie Boehmer, MN, RN, NEA-BC, FABC
Chief Nursing Officer, UCSF Benioff Children's Hospitals
Vice President of Children's Nursing Services for UCSF Health
Informatics Champions 2022-2023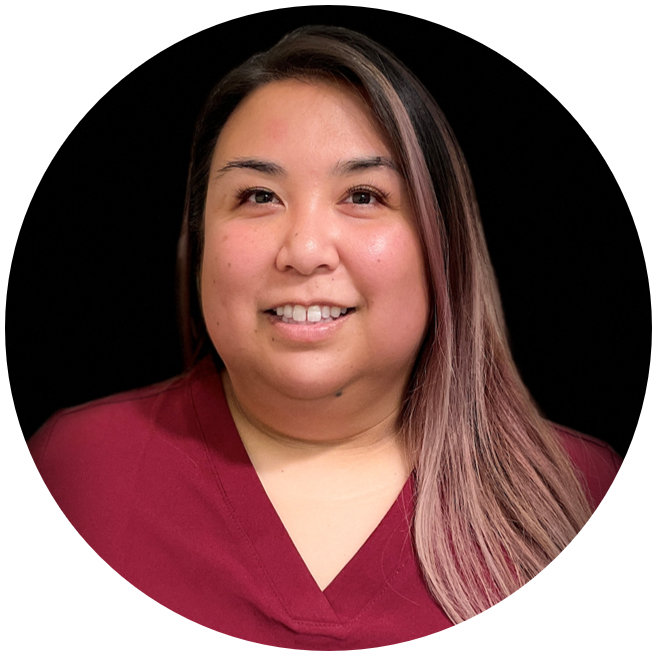 Aina Gagui, RN II, BSN
Pediatric Acute Care Float Pool, BCH Oakland​​​
Camron Scott, RN
Pediatric Brain Center​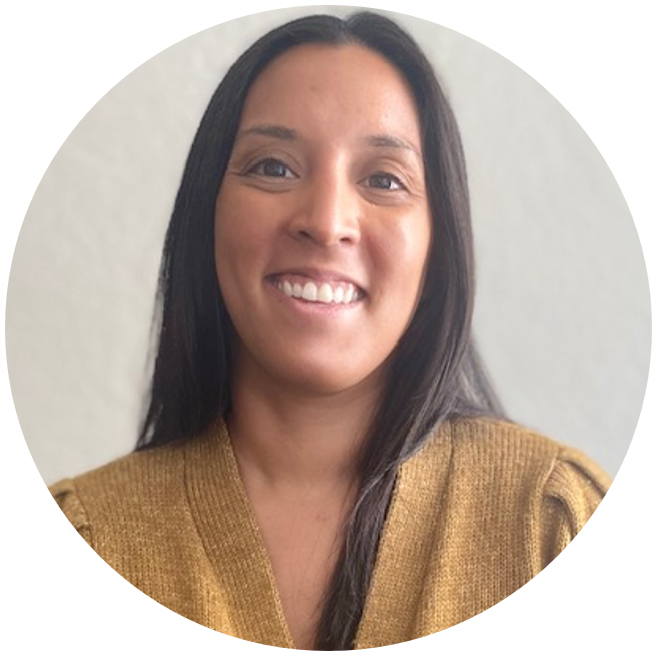 Graciela Espinoza, MSN, RN, OCN
Adult Infusion Center-Comprehensive Cancer Center
John Sedgwick, MN, RN, OCRN, CCRN
Parnassus MICU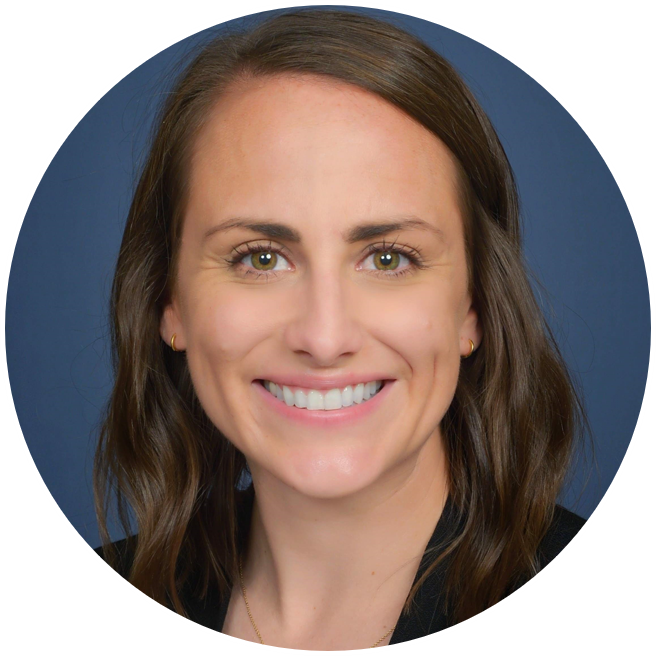 Kat Kennifer, MSN, RN
PCICU, BCH San Francisco​​​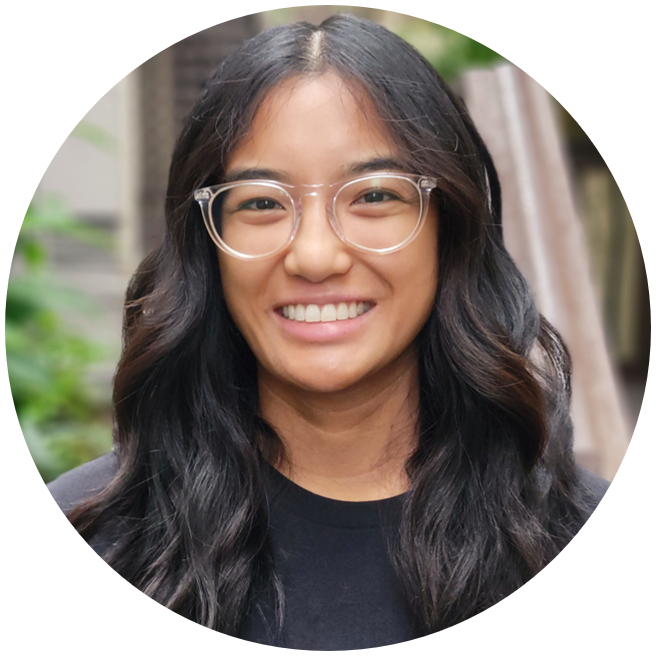 Melinda Lojo, RN
Endoscopy​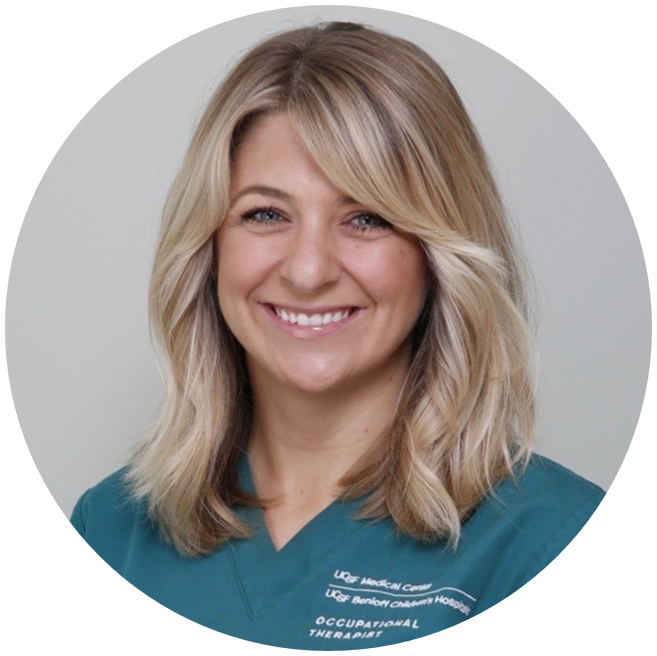 Molly Murphy, OTD, OTR/L
11/12L - Oncology, Parnassus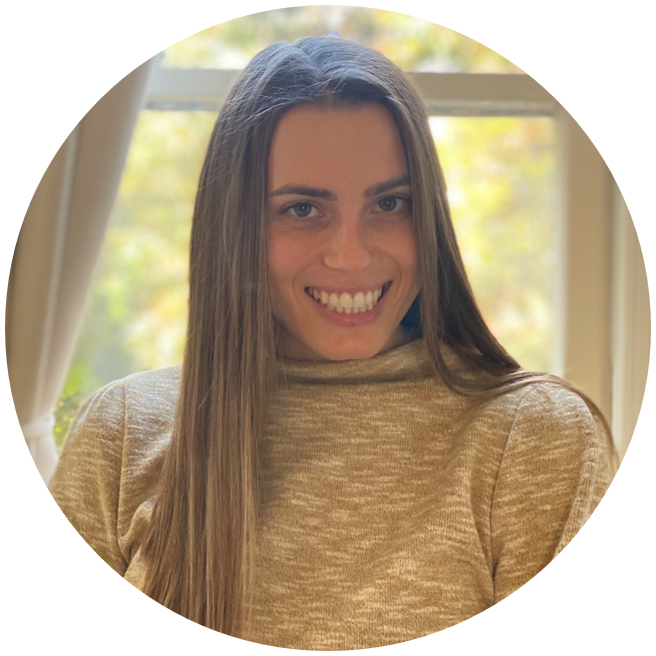 Sophia Busacca, BSN, RN, CNRN, SCrn
8 Long Neurosciences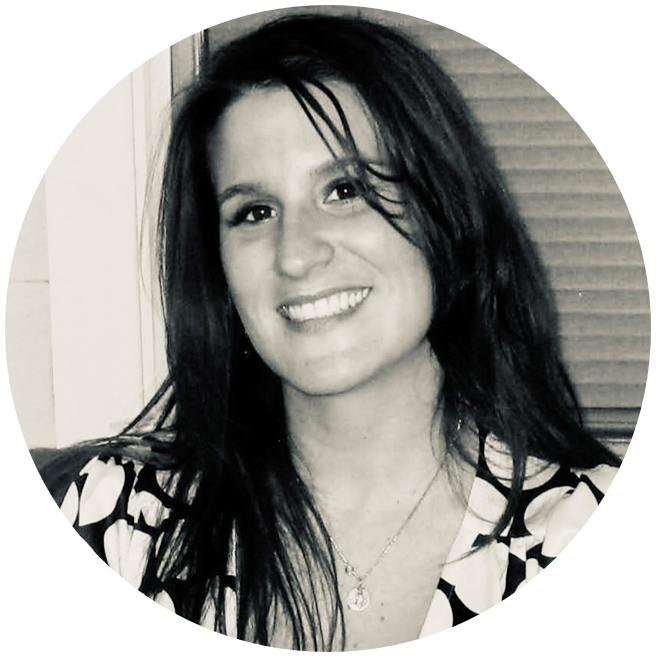 Stephania Perez, RN, MS
Patient Placement/Transfer Center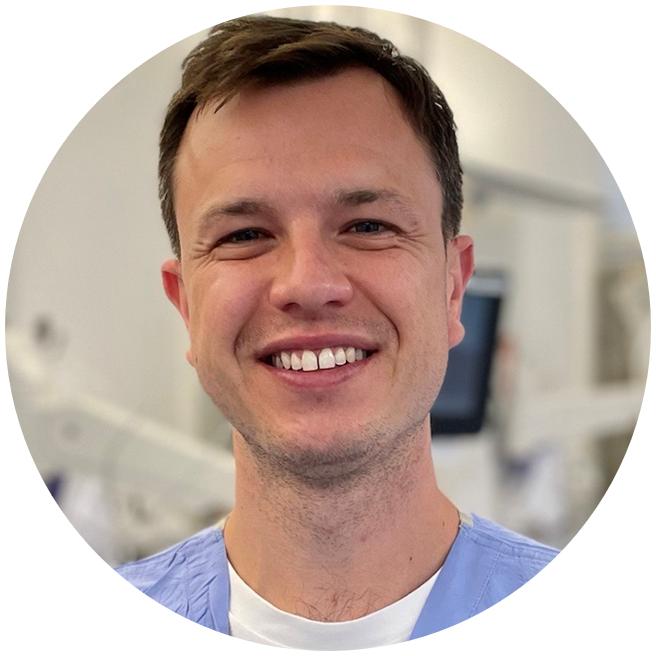 Thomas McMahon, RN
Preop/PACU, Outpatient Surgery Center​
Eligibility  
To be eligible for the program, applicants must meet the following criteria:  
Required 
Minimum of 3 years of experience in current care area 
Minimum of 1 year of employment at UCSF Health 
Employed at 50% or more time base in direct patient care. You must remain in this position/role for the duration of the program. 
Who:  
Nurses in ambulatory, inpatient, perioperative and procedural care areas 
Occupational Therapists, Physical Therapists, Speech Language Pathologists 
Demonstrates readiness for leadership and strong interest in informatics 
Able to commit up to 24 hours per month (max of 12/pay period) 
Interest in and identified area(s) of focus with an Informatics related project 
Support from direct supervisor to participate who identifies applicant as a team player with good written and verbal communication, interpersonal skills, and an employee who meets or exceeds expectations on their performance evaluation
Highly Desirable 
Experience leading or championing change 
SuperUser experience 
Active participant in unit and/or health system council(s) 
MS/MSN with Informatics focus 
Application Process 
Applications to the program in the 2022 - 2023 cycle closed on June 12th. The CNI team will review each application and score it using a standard rubric. All applicants will be notified by July 15th regarding the status of their application so that they can plan accordingly. Applicants should plan to be off for program dates before applying to be sure they are available should they be accepted. 
Please email [email protected] with questions.  
Prospective Informatics Champions will submit applications online and include details about the following: 
Interest in informatics and the champion role 
Describe goals for your time as an Informatics Champion 
Informatics, Super User or Champion experience  
Current participation in unit/health system councils and/or projects  
Identify an EHR or workflow issue to solve and potential thoughts on how to solve it 
Applicants are encouraged to describe their commitment to the organization and our mission, citing specific actions and examples where appropriate. Interested applicants should plan time off for the dates listed below. Actual schedules must be negotiated and agreed upon between the champion and champion's supervisor on a month-to-month basis based on the scope of work that needs to be accomplished, along with expected meeting attendance. Staff will be paid straight time only; overtime is not approved for Informatics Champion training experiences or project work. Additional significant dates to come once the program starts. 
Interested in the program but don't qualify? Click to Let us know!         


Important Dates 
Tuesday, August 30th from 1 - 5pm: Informatics Champion Welcome, Orientation and NI Team Meeting (In person) 
Thursday, September 29th from 9am - 12:30pm: Lean Overview  
November 13 - 18th: Various hours will be scheduled ahead of time to help support staff and round during the APeX Upgrade 
Standing Meetings (Regular attendance expected for the duration of the program): 
Starting September 12th from 10 - 11am, every 2nd and 4th Monday for Nursing Informatics Committee  
Starting September 20th, 4 - 8 hours, every 3rd Tuesday for APeX Office Hours (as relevant to your role/work), time for project work/meetings, Nursing Informatics Team Meeting with Informatics Champions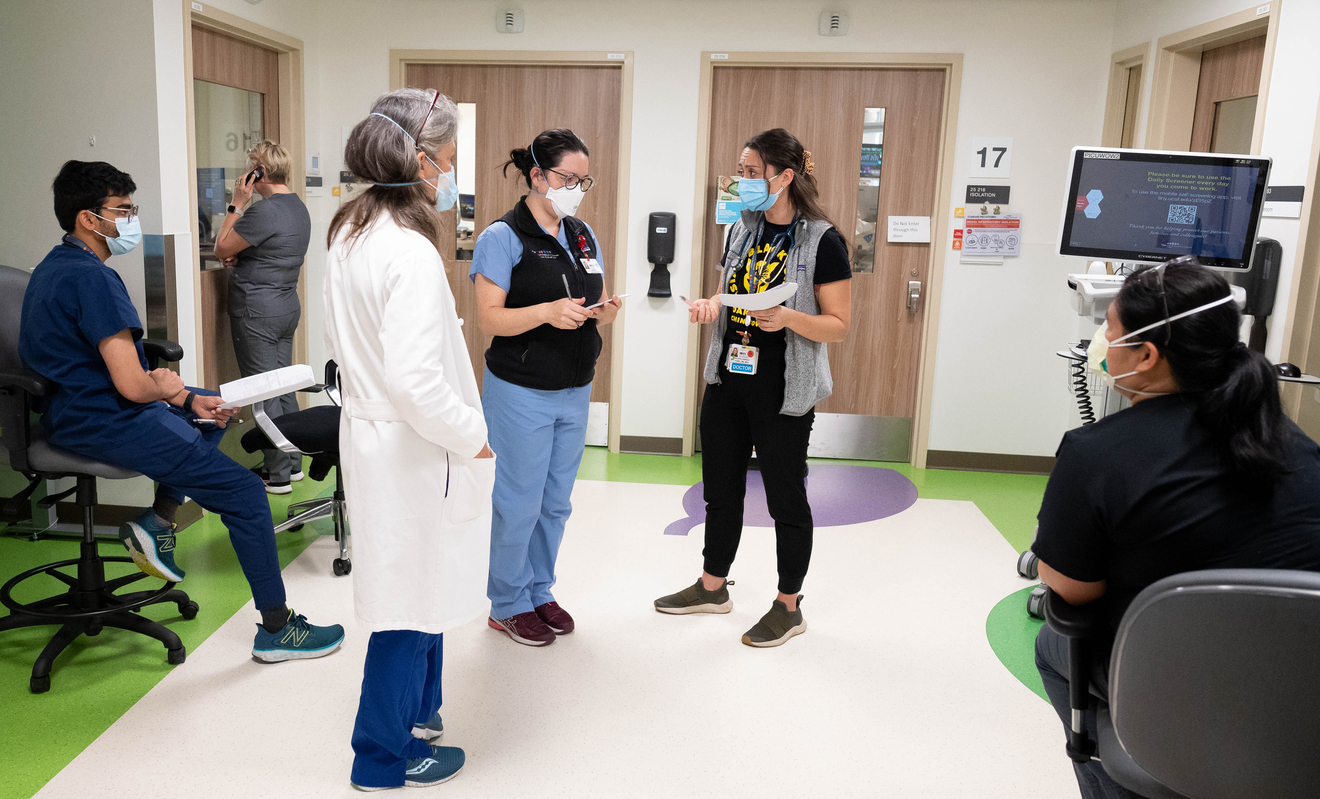 Matching Process 
Champions will 'matrix' report to a member of the Nursing Informatics team based on the project area of focus and/or area of impact. This team member will act as a mentor and liaison and will meet monthly with the Informatics Champion. 
Inspiration