Photo: Steven Chan/UCSF
Our Advanced Analytics & Innovation Group at UCSF Health takes a critical look at the way our electronic health record systems drives clinical operations, and researches new ways to provide the right data at the right time for UCSF Health leadership. UCSF Health Informatics's Advanced Analytics & Innovations Group helps improve efficiency, advance patient and staff safety, decrease costs, and bolster outcomes.
Our group's expertise spans data scientists, data modeling and statistical experts, business professionals, nursing informaticists, and medical informaticists. Our tools include SQL database, Crystal Reports, Epic Clarity analytics, and Python scripting, so we can clean, prepare, and make useful the data generated from the electronic health records system. The work we do analyzes usage data sets from the electronic health record, reports on efficacy of new clinical content and order sets, and provides current analytics reports.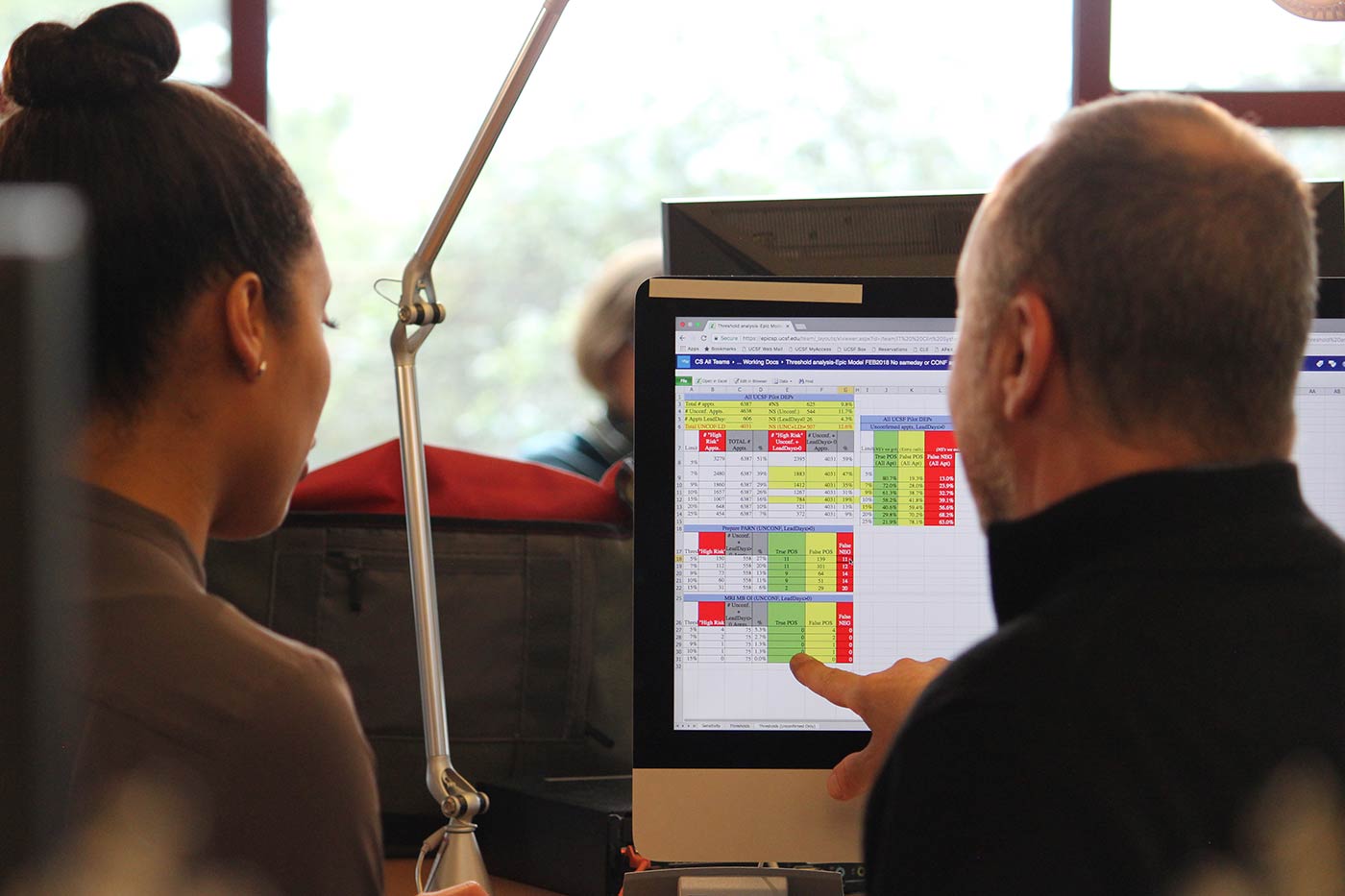 Photo: Steven Chan/UCSF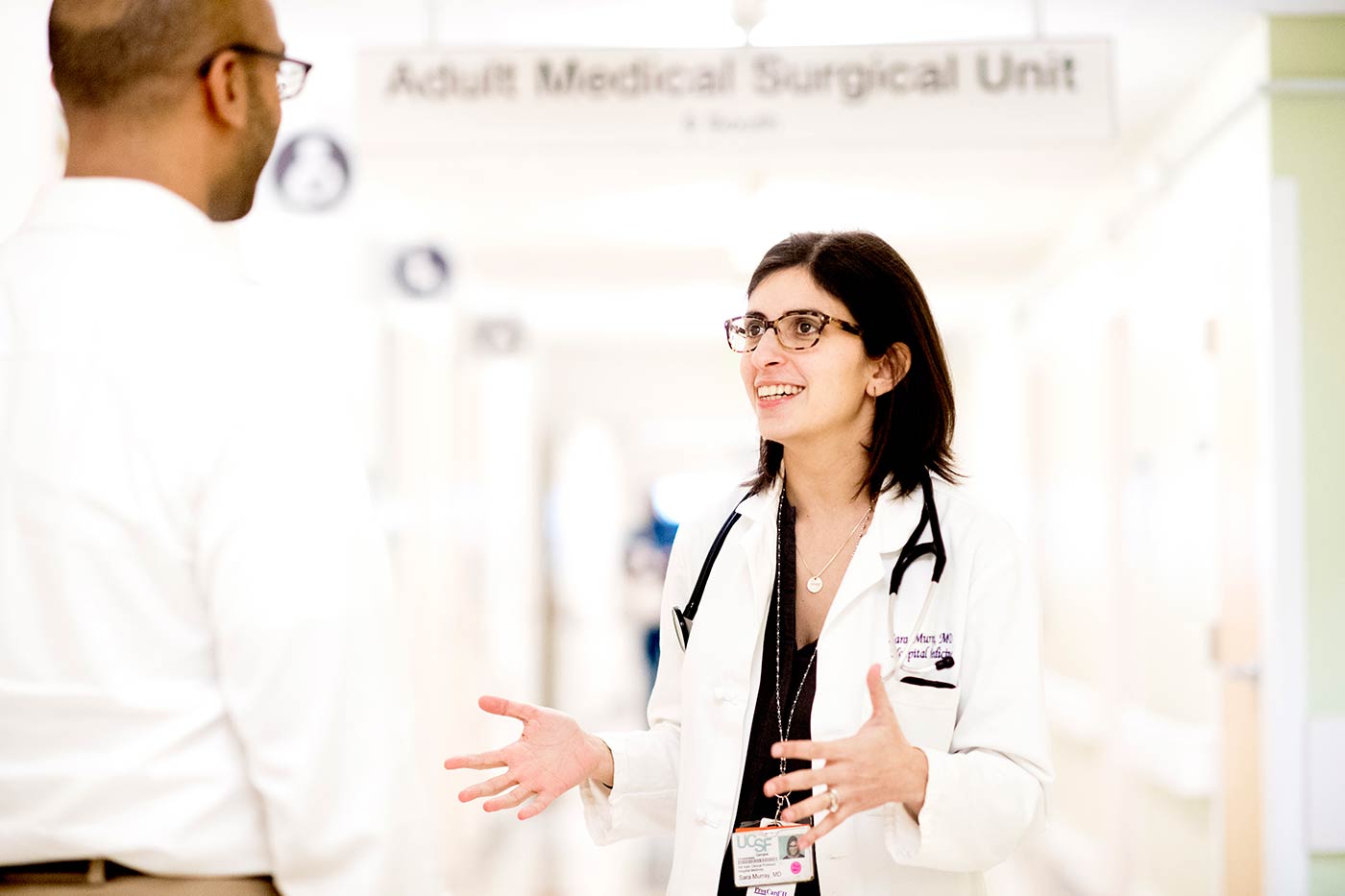 Photo: Noah Berger
Recent Project Highlights
Translation of clinical data requirements into analytic solutions that enable clinicians to improve patient care
Standardization of opioid metrics for the enterprise to facilitate measurement of UCSF Health's impact on the opioid epidemic
Measuring the successes of an enterprise-wide delirium prevention and treatment program
Using data and analytics to automate manual compliance audits of high risk medication administration
---
Improve access to care and schedule utilization in clinics and procedural areas by predicting patients who are at high risk of no-show, enabling targeted outreach and intervention
Gathering and prioritizing requirements for real-time dashboards in the outpatient setting
Translating and aligning visions of clinical content improvement from diverse stakeholders into usable tools and effective processes in the electronic health record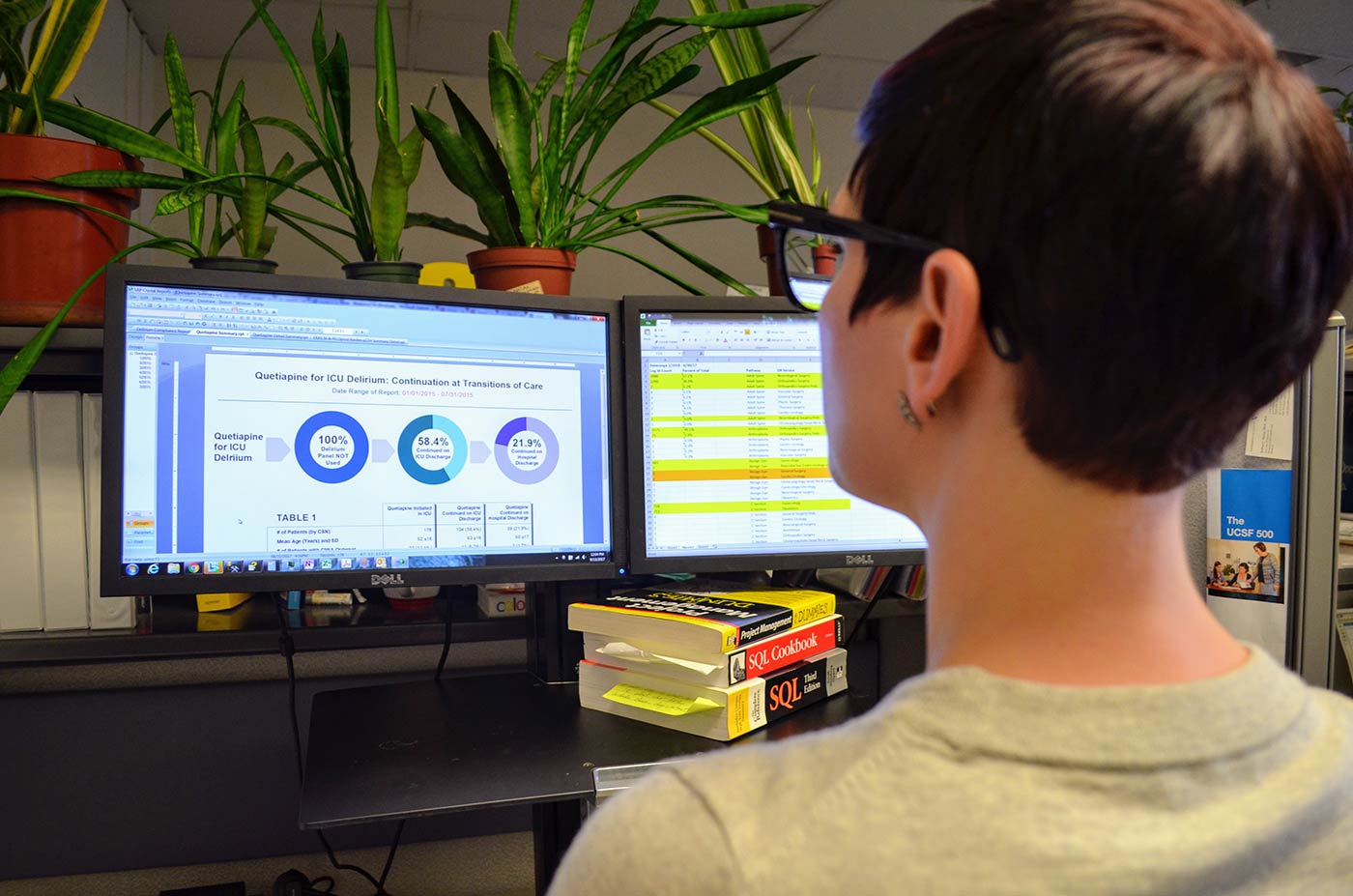 People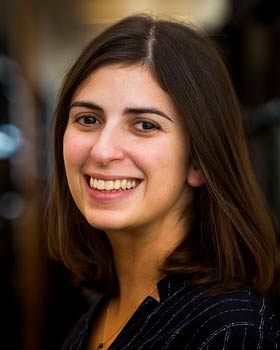 Sara Murray, MD MAS, Medical Director of Clinical Informatics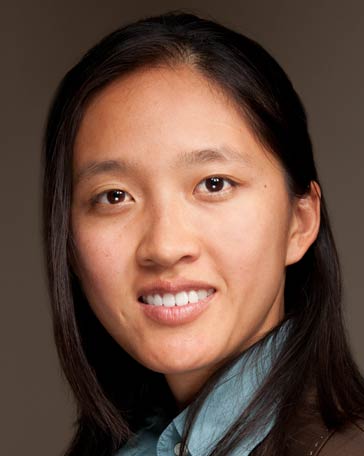 Joanne Yim, PhD, Data Scientist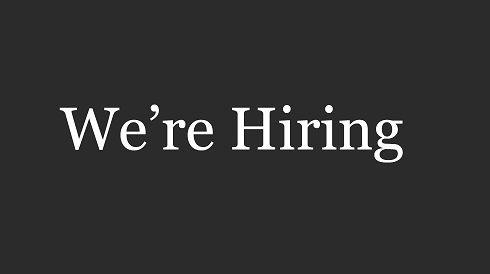 In Recruitment, Program Manager, Informatics
Rhiannon Croci, BSN RN-BC, Clinical Informatics Specialist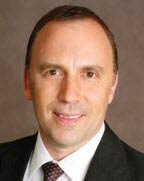 Robert Schechtman, PhD, Strategic Development Lead