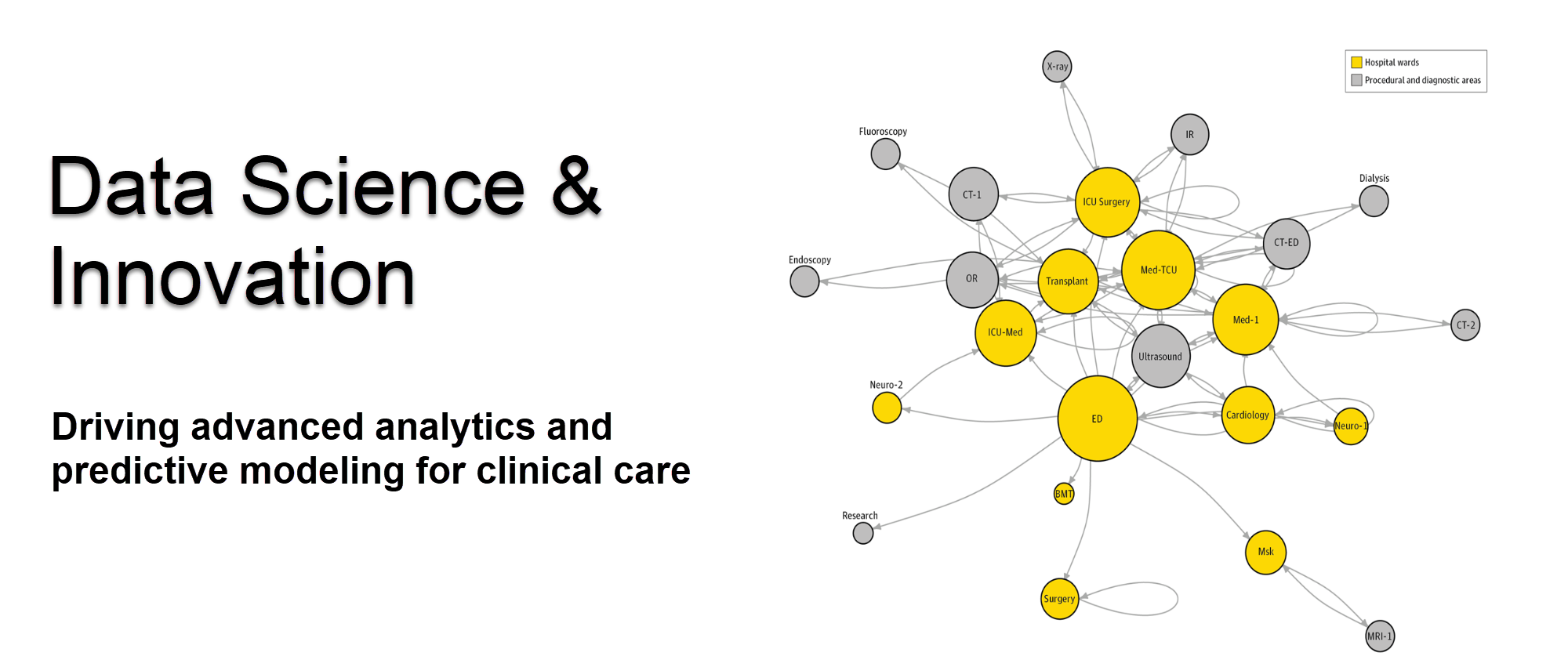 The Health Informatics Data Science and Innovation team joins deep clinical and data science expertise with broad knowledge of health informatics and process improvement methods to address UCSF Health's top priorities. 
 
Leveraging our extensive knowledge of EHR data infrastructure and clinical workflows, we use data science, visualization, and machine learning to improve care delivery and outcomes.​ To do this, we:​
Collaboratively identify opportunities for improvement with clinical and operational leaders​
Take a data-driven approach to rapidly prototype tools ​
Implement validated and effective solutions both within and outside of the electronic heatlh record
Our group's expertise spans data science, data visualization, machine learning, process improvement, nursing informatics, and medical informatics. Our tools include Microsoft SQL Server, PostgreSQL, Python, R, and Tableau for data analysis and modeling and GitHub, Trello, Jenkins, and Slack for DevOps and project management. 
Read about our team:  "How UCSF's data science team took on COVID"
Project Highlights:
Data Science, Visualization & Machine Learning
COVID-19 data mart, analytics, and visualizations to support UCSF COVID-19 response and recovery
Analytics and predictive modeling for enterprise-wide delirium prevention and treatment program
Predictive modeling to enable targeted outreach and interventions that reduce clinic no-shows
Standardization and evaluation of health equity metrics 
Analysis of high-frequency decision-support alerts, with improvements to increase their effectiveness
Complex process flow analysis to identify barriers to discharge and provide analytics solutions to improve patient throughput and length-of-stay
Process Improvement 
Standardize opioid metrics for the enterprise to facilitate measurement of UCSF Health's impact on the opioid epidemic
Use data and analytics to automate manual compliance audits of high-risk medication administration
Leverage EHR data and processes to display real-time status of impending discharges and enable day-of-discharge order prioritization
Clinical Project Consultation & Development
Translate clinical data requirements into analytic solutions that enable clinicians to improve patient care
Translate and align visions of clinical content improvement from diverse stakeholders into usable tools and effective processes in the electronic health record
Gather and prioritize requirements for real-time dashboards in the outpatient setting
See more about our recent work: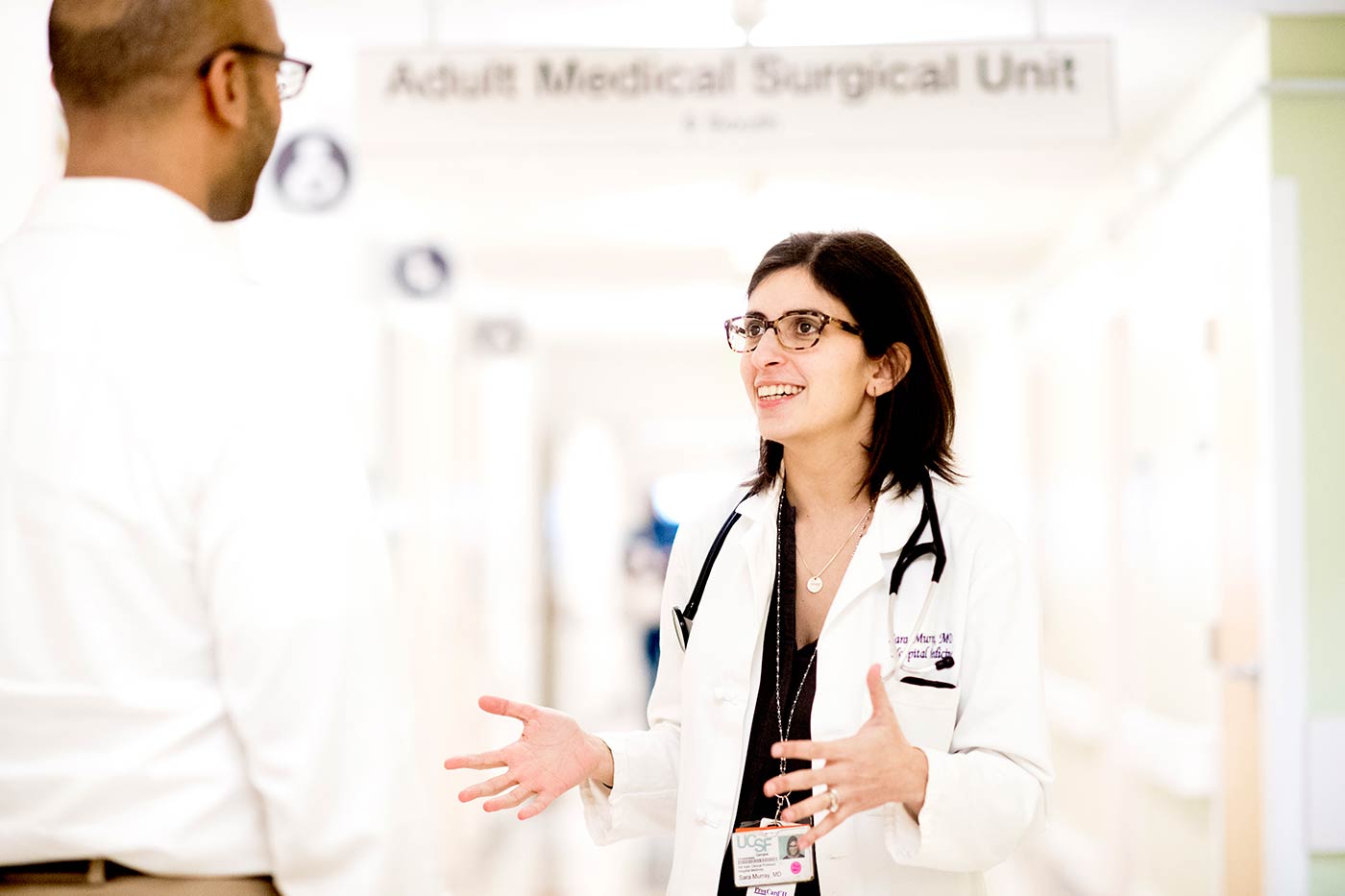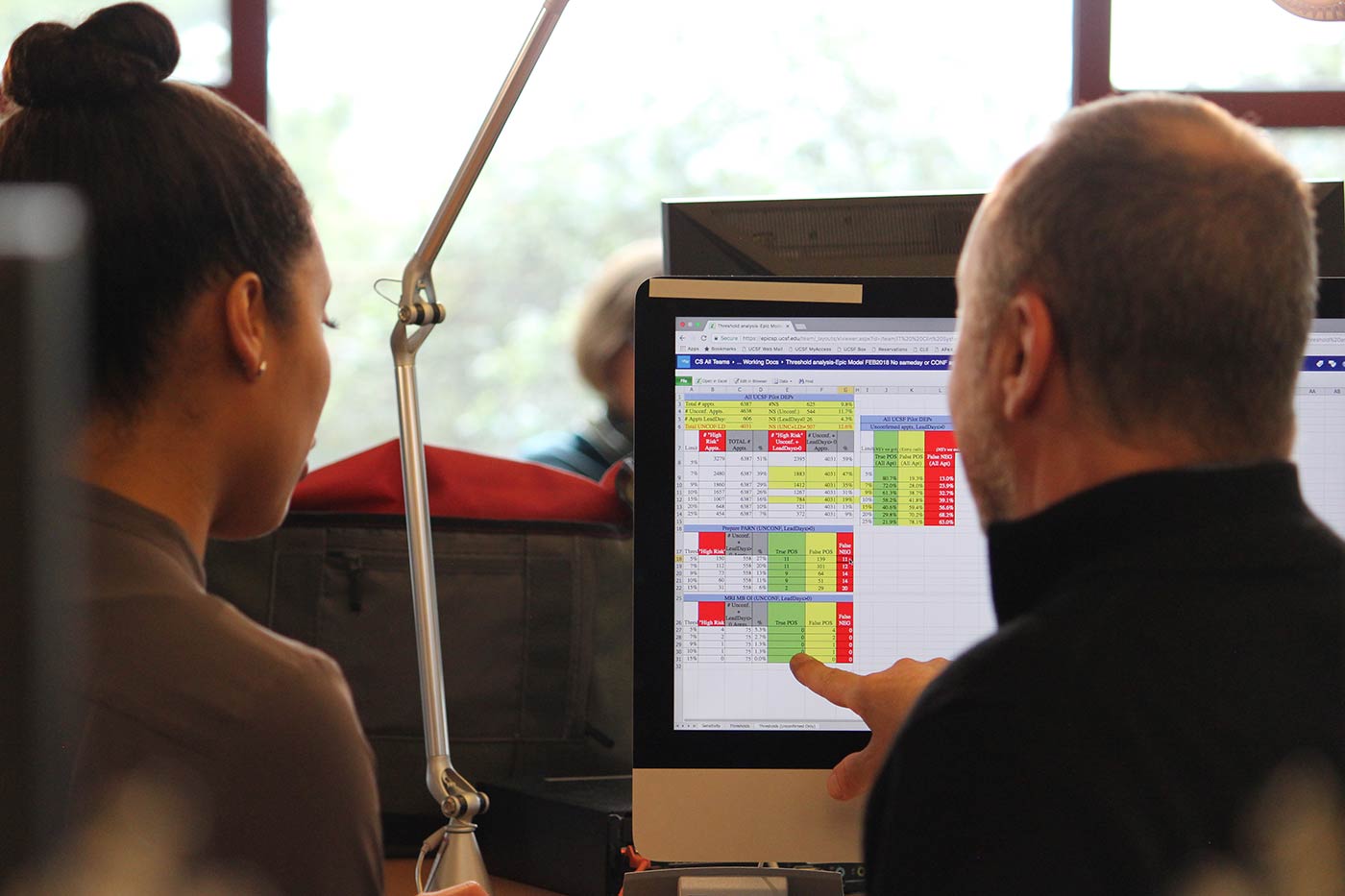 ​​​
People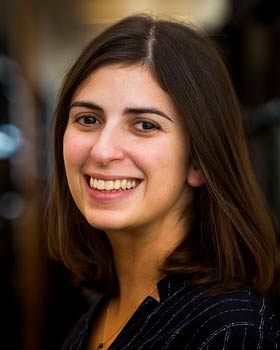 Sara Murray, MD MAS, Associate Chief Medical Information Officer, Inpatient Care and Data Science & Associate Professor, Hospital Medicine
Sana Sweis, MS, Director of Analytics Strategy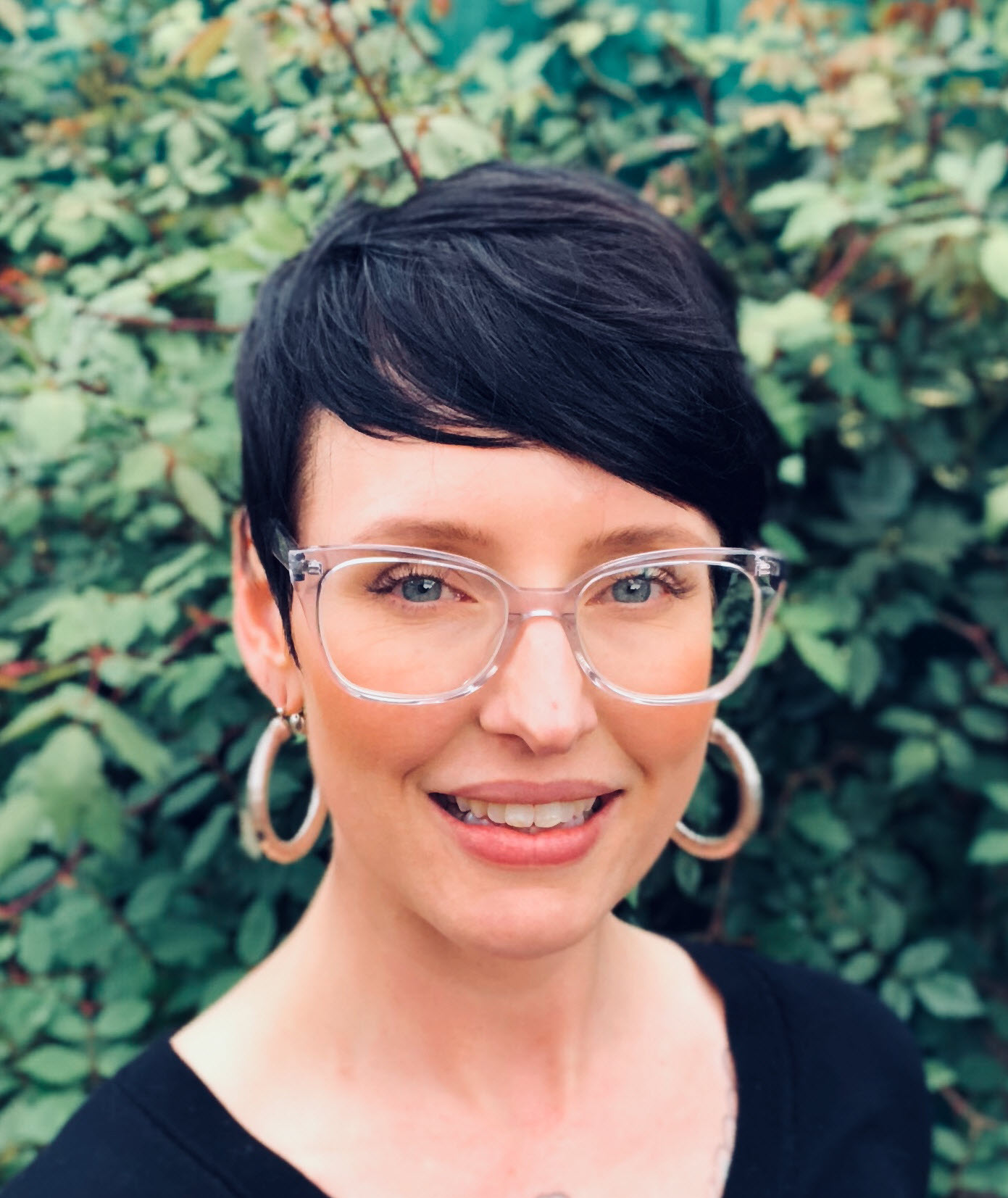 Rhiannon Croci, BSN RN-BC, Clinical Informatics Specialist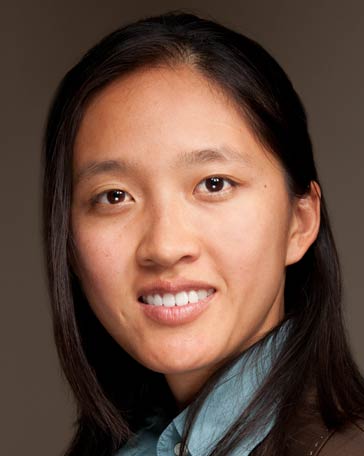 Joanne Yim, PhD, Data Scientist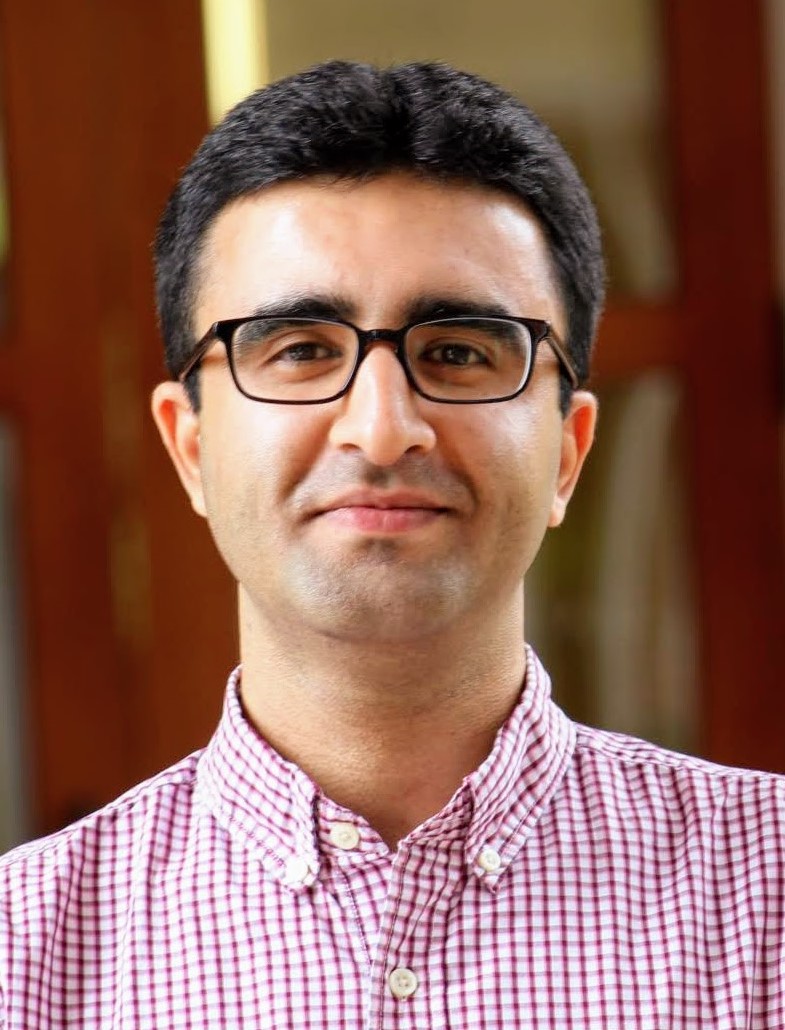 Hossein Soleimani, PhD, Sr. Data Scientist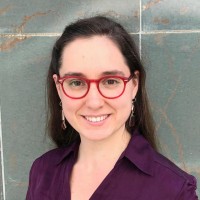 Orianna DeMasi, PhD, Data Scientist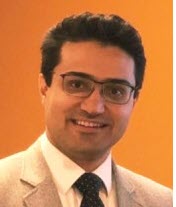 Alireza Ebrahimvandi, PhD, Data Scientist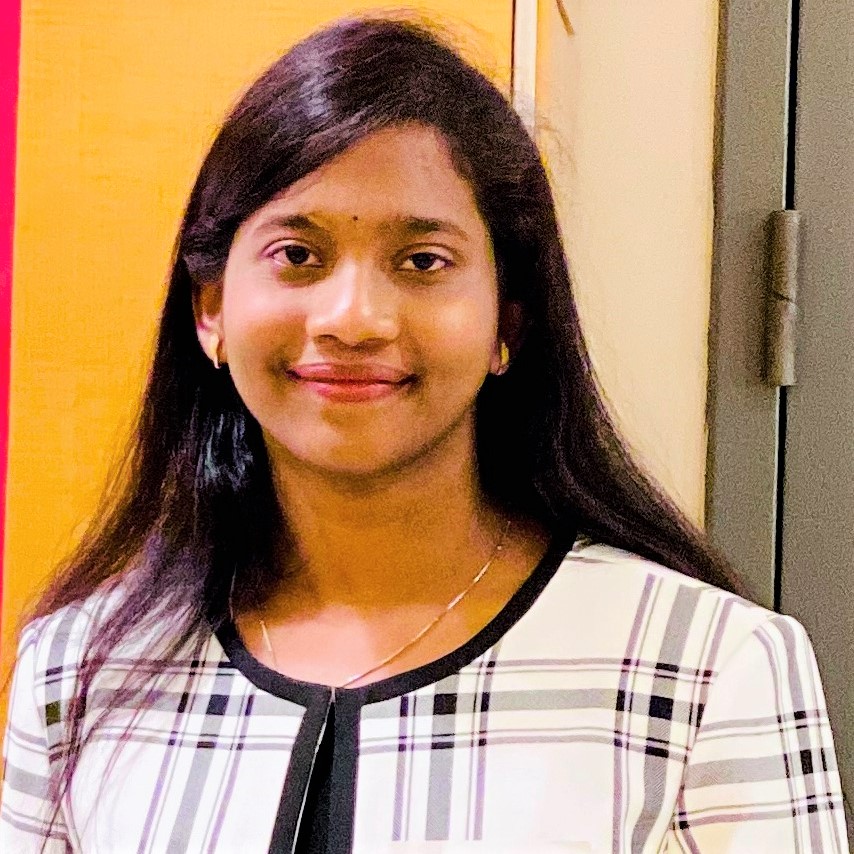 Mounika Guntu, PharmD, MSHI, Data Scientist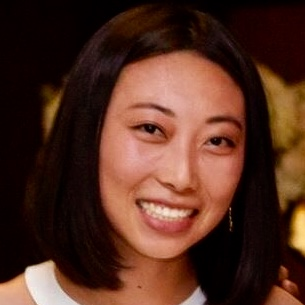 Lu Chen, MS, Data Scientist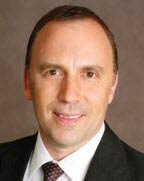 Robert Schechtman, PhD, Strategic Innovations Lead